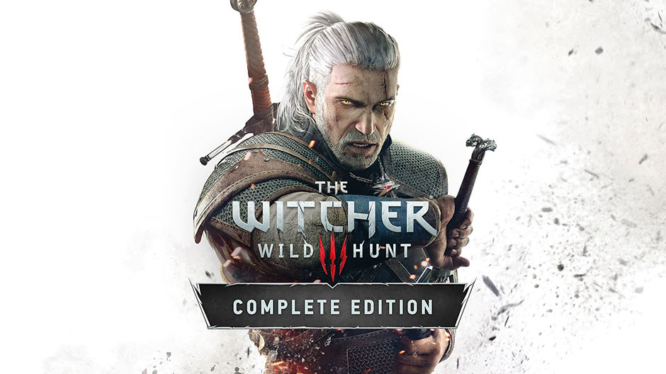 In what has been perhaps the worst kept secret of 2019, The Witcher 3 has finally been announced for the Nintendo Switch. Players can reprise the role Geralt of Rivia in the Complete Edition of the game when it launches in 2019.
The Witcher 3 was originally released in 2015 on PS4, Xbox One and PC to critical acclaim. Picking up over 250 Game of the Year awards since its release, it's no wonder that fans have been crying out for CD Projekt Red to port the massive open-world RPG to Nintendo's latest console.
Packing in over 150 hours of gameplay including both Hearts of Stone & Blood and Wine expansions, The Witcher 3 has you play the role of mercenary monster slayer, Geralt of Rivia. Your current contract takes you on a quest to track down Child of Prophecy, a weapon that could alter the world as we know it. To complete your objective, you'll need to use all the tools at your disposal. Be it swords, crossbows or magic, do what you need to in order to survive the war-torn, monster-infested world The Witcher 3 offers.
It seems that The Witcher 3 joins DOOM and Wolfenstein in an ever-growing list of "impossible ports" for the Nintendo Switch. Screenshots of The Witcher 3 captured on Switch have been released and while we'll need to wait to see how the game performs on its release, results seem promising.
Keep an eye out for Geralt of Rivia when The Witcher 3: Wild Hunt Complete Edition comes to Nintendo Switch in 2019. Take a look at the official trailer embedded below.
The Witcher 3 – Nintendo Switch Screenshots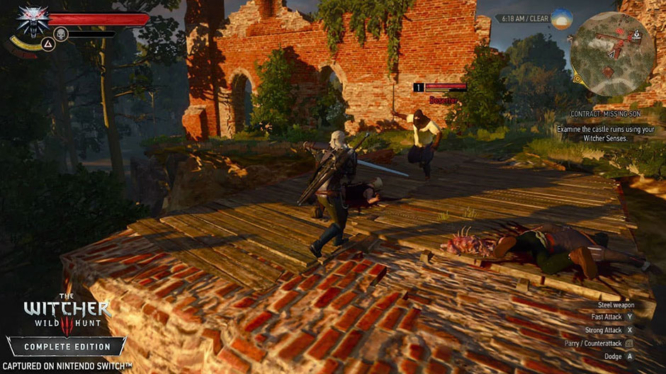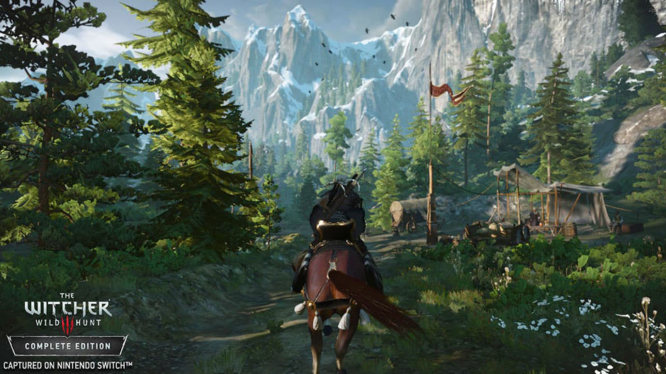 The Witcher 3: Wild Hunt – Complete Edition – E3 2019-Trailer (Nintendo Switch)