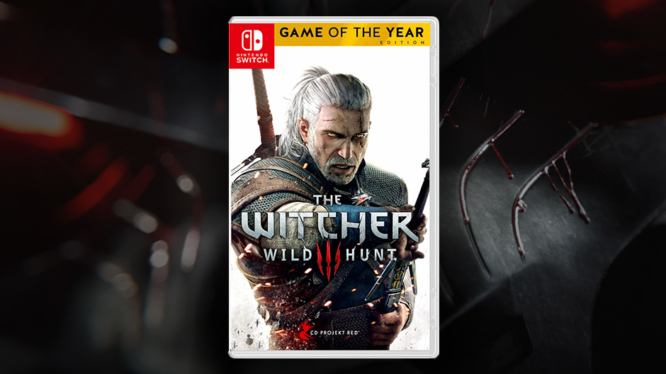 Potential evidence for The Witcher III: Wild Hunt seeing a Nintendo Switch port is building during the run-up to E3 this year. An unnamed Asia-based distributor has allegedly listed a Chinese localised Switch port, alongside multiple sellers suddenly listing the game for pre-order on Chinese e-commerce site Taoboa.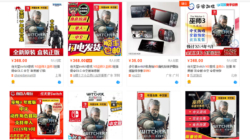 Rumours of Witcher 3 on Nintendo Switch first began circling late last year, when the French distributor World Trade & Technology initially launched their distribution page for a game titled 'Witcher 3 – Switch'. However, the WTT distribution page (which has now been removed) didn't include a launch date and instead opted for a generic 31/12/2019 –  used to indicate it as a 2019 game.
If recent information from China is to be believed though, CD Projekt Red's award-winning title may finally be landing on Switch in September 2019. The Chinese product listings suggest that Witcher 3's Nintendo Switch will not only launch in September but will also come in the form of a complete or "Game of the Year" edition. Meaning that if the information holds water, Switch players will not only get to explore the base game but also all of the previously released DLC.
While still officially unconfirmed, The Witcher 3: Wild Hunt for Nintendo Switch is currently available to pre-order in China for 368.00 Yuan (approximately $54 USD). The rumoured Switch release is said to be launching at some point in September 2019.