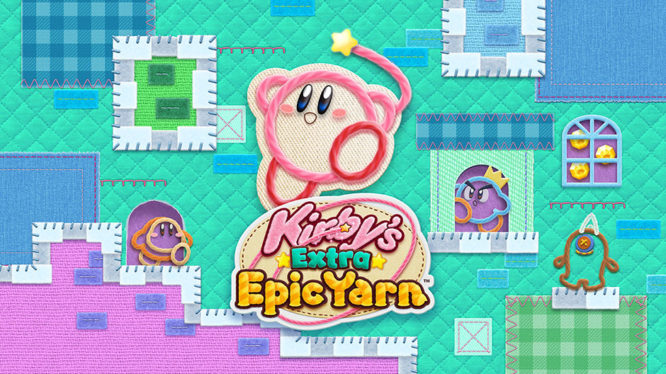 Nintendo of America's Twitter account has announced that Kirby's Extra Epic Yarn is coming to 3DS on March 8th, 2019.
Originally announced during last September's Nintendo Direct, Kirby's Extra Epic Yarn is an enhanced version of the 2010 Wii game Kirby's Epic Yarn.
Extra Epic Yarn features a good deal of added content, so even fans of the original have reason to give it a look. Promotional material has promised new abilities for Kirby like creating bigger yarn balls, turning into a massive sword or summoning a gust of wind to enhance Kirby's jumping abilities.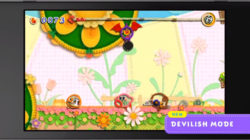 However, the real draw is the new minigames and game modes featuring fan favorites King Dedede and Meta Knight. Perhaps the most exciting being the new "devilish mode" which ramps up the notoriously easy game's difficulty.
Kirby's Extra Epic Yarn is being developed by Good-Feel, the same team behind the 2010 original, as well as its spiritual successor Yoshi's Wooly World.
Nintendo Of America also confirmed the release date for another Good-Feel game, Yoshi's Crafted World. This news, along with a number of other high profile Nintendo announcements seems to, at least for now, put the rumours of a January Nintendo Direct to rest.
Kirby's Extra Epic Yarn releases exclusively on 3DS March 8th, 2019.
Kirby's Extra Epic Yarn Announcement Trailer (3DS)