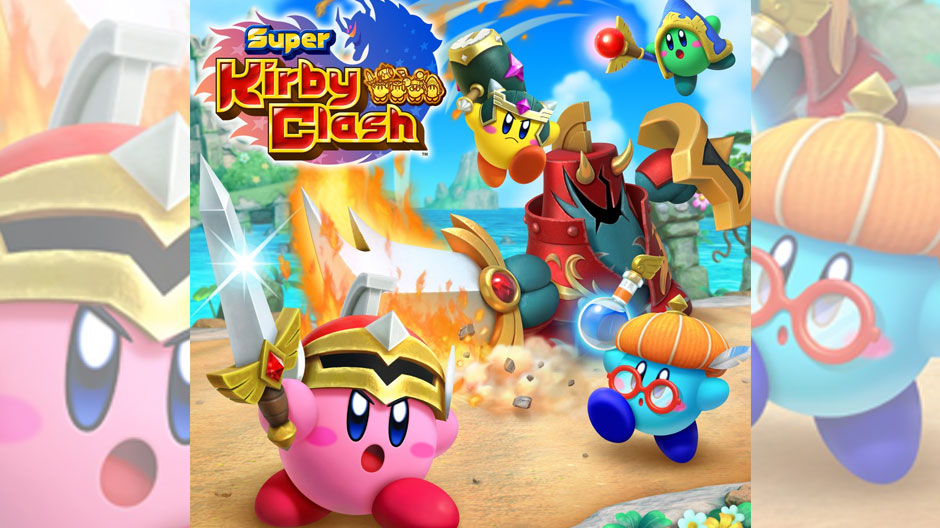 We could all use just a little more pink puffball in our lives, and Nintendo's latest Direct presentation brought us just that! Get ready to join forces with 3 other Kirbies, because Super Kirby Clash is available right now for Nintendo Switch owners to download.
Super Kirby Clash is a free-to-start boss rush game tasking players with taking on over 100 quests in classic Kirby action format. Players will take on of one of four roles (Sword Hero, Hammer Lord, Beam Mage, or Doctor Healmore) and can craft their way to victory by using scrap known as "fragments" to make new weapons.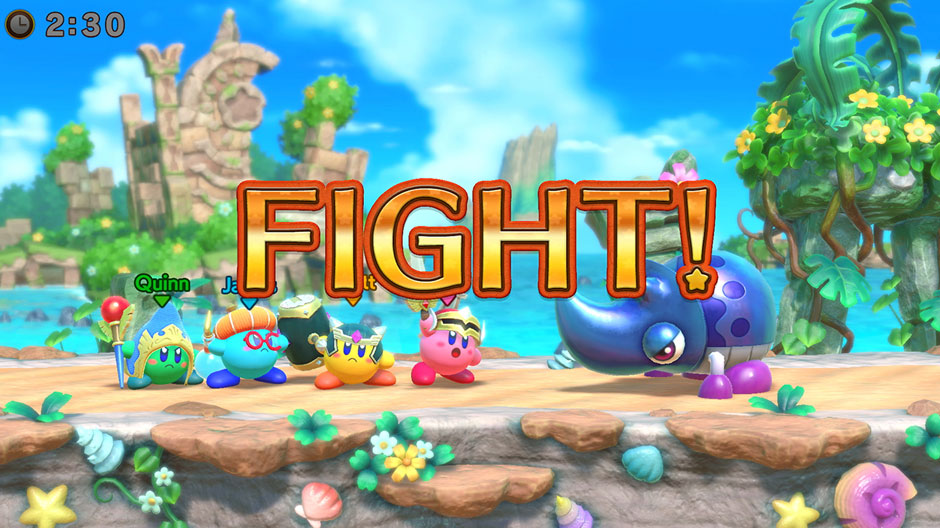 Players also have the option to use "Gem Apples," which can be earned as in-game currency or purchased using real-world money, to recharge Vigor (a resource that recharges over time), unlock new quests, and trade for weapons, armour, support items, or stickers. Amiibo collectors can tap their figures into Super Kirby Clash to earn extra fragments.
Players can take on the Story Quest which allows you to partner up locally or take on Party Quests and play together on one Switch, locally with multiple Switches, or even online with players from around the world.
Looking for some new friends to play with? Join our Discord and meet Potsheads like you looking to Kirby Clash.
Super Kirby Clash Trailer