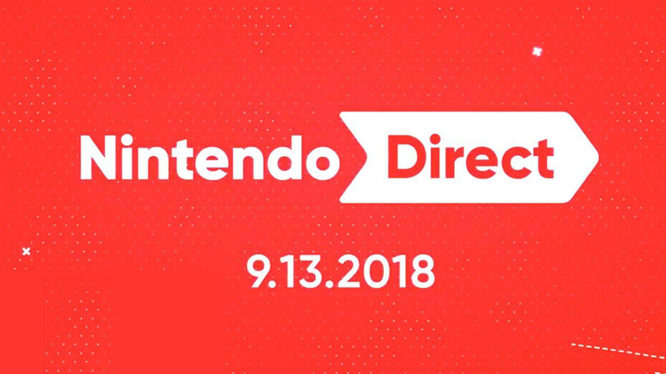 Nintendo's jam-packed September Direct just finished and there was a lot to take in over the 35-minute long presentation. There were tonnes of brand new game announcements for 2018 and 2019, along with information about Nintendo Switch Online as well as some recaps of previous news.
The presentation started with a reveal of Luigi's Mansion 3, we got news of a new RPG from Pokémon studio Game Freak called Town and there was an abundance of Final Fantasy games. We even got a look at some new bundles and accessories with wireless NES controllers for Nintendo Switch Online and a Super Smash Bros. limited edition console was unveiled.
Alongside all the new games announced, Nintendo also revealed updated for Splatoon 2 and Mario Tennis Aces. Topping off the show was the announcement that Isabelle from Animal Crossing would be joining Super Smash Bros. Ultimate and the surprise announcement of a new Animal crossing coming in 2019.
Here are all the games that were featured in the Direct:
Nintendo Direct – September 13th, 2018