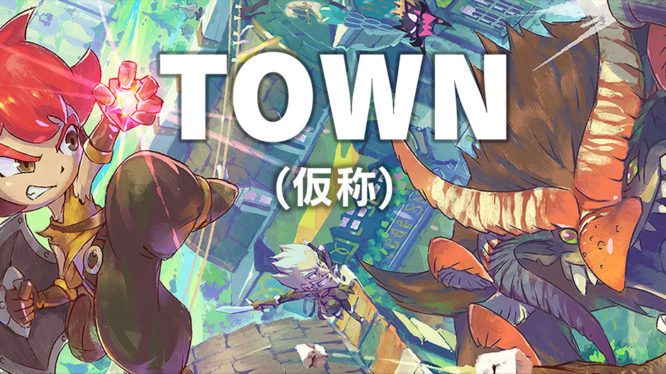 Game Freak have announced TOWN (working title), a turn-based RPG for Nintendo Switch. The brand new title was revealed as part of the September Nintendo Direct and is set to launch in 2019.
Details on the game are currently scarce, but we do know that the game will take place entirely in one village, and will see your protagonist have to defend their home from assault by a variety of monsters. You'll be able to summon other townspeople in combat to help you out, each with their own special abilities. The announcement trailer also made mention of the village having a 'secret to hide', so there could be a mystery to solve here as well.
Game Freak are of course best known as the developers of the main series Pokémon games, and will be releasing a currently unnamed title in the series next year, with Pokémon: Let's Go, Pikachu! and Pokémon: Let's Go, Eevee! releasing this November. Game Freak have on occasion produced other non-Pokemon titles, including HarmoKnight and Drill Dozer.