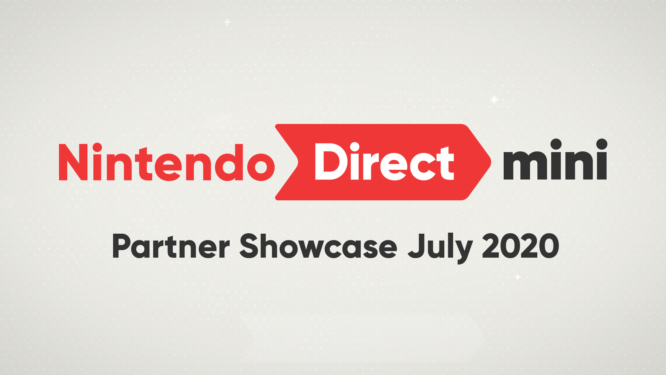 Nintendo has announced that they will debut a new type of Nintendo Direct Mini later today, on 20th July 2020. The Direct Mini, which was been dubbed a "Partner Showcase", will mark the first presentation to focus solely on titles from Nintendo's development and publishing partners. Although further details were thin in the West, according to a tweet by Nintendo Japan the Direct Mini is expected to be 10 minutes long. 
Those looking to tune in can watch the presentation on Nintendo's official YouTube channels at these times:
7:00 am Pacific Daylight Time

10:00 am Eastern Daylight Time

3:00 pm British Summer Time

4:00 pm Central European Summer Time
It is expected that there will be updates on previously announced third-party Nintendo Switch titles during this Direct presentation. The current speculation around the Direct Mini raised theories that we could see updates on games such as No More Heroes 3 and Bravely Default II. Both being titles that were previously revealed in past showcases but still lack a release date.
Those of you looking for more information on first-party Nintendo titles might want to temper your expectations on this one. As the "Partner Showcase" subtitle strongly suggests that the focus will be on third-party studios. Fans have been long awaiting the confirmation of Super Mario's 35th anniversary celebration, which is rumoured to bring several Mario remasters to Switch. It's unlikely that we'll see anything regarding this today, but it is Nintendo after all, so it's probably best to just wait and see.