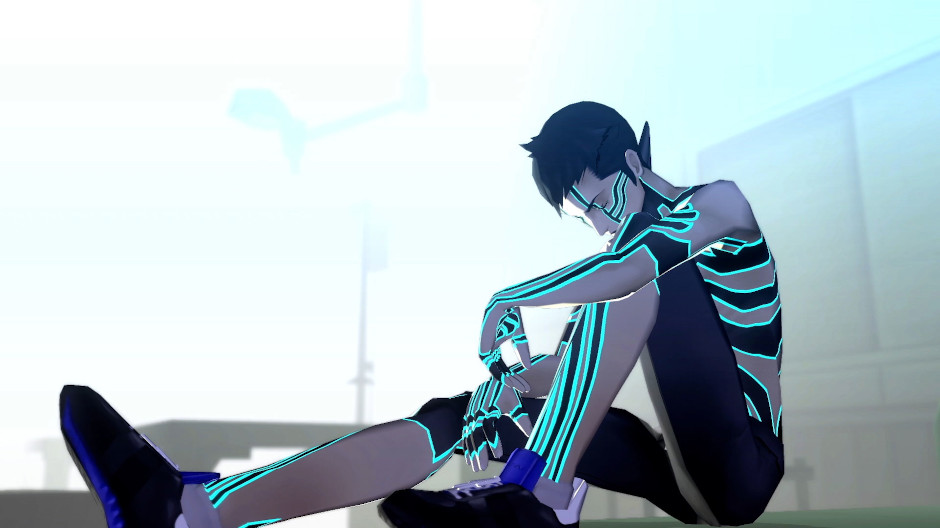 Revealed at the Nintendo Direct Mini: Partner Showcase, Atlus has two new games in the works for Nintendo Switch. The first of which, Shin Megami Tensei III Nocturne HD Remaster is due for release in Spring 2021. Shin Megami Tensei V will come later with a simultaneous global launch in 2021.
Shin Megami Tensei III Nocturne is a title that released in 2003 on PlayStation 2. This entry in the franchise was praised by fans and critics alike, going on to win several awards notably for its storyline and graphics. Nintendo Switch will be receiving a full HD remake of this tentpole entry in the Megami Tensei franchise.
Following a Tokyo high school student, players watch the protagonist as he transforms into a half-demon after the apocalypse. Taking part in turn-based battles to exploit the enemy's weakness, the main character recruits demons from around the Vortex World to fight alongside.
Shin Megami Tensei III Nocturne HD Remaster announcement trailer
Immediately subsequent, Atlus premiered the first real trailer of Shin Megami Tensei V. Announced at the Nintendo Switch reveal event in 2017, all fans received at that time was a short teaser trailer showing some of the ambitions of the game designers. Now, however, these ambitions have been realized.
Following a high school student who awakes in an unfamiliar plane, this latest entry is sure to double-down on the demonic capturing the series is best known for. While there's still very little known of this title, with a full trailer, and a release window, there's finally something to chew on in regards to the franchise.
Having waited 7 years since the last numbered release, Shin Megami Tensei fans have been patient for the return of the franchise. While there's no solid dates or gameplay yet, we'll make sure to keep you posted when more news is to come. For now, however, make sure to check out the trailer for Shin Megami Tensei V below.
Shin Megami Tensei V trailer