Pokémon trainers will officially be able to customise their character by changing clothing in Pokémon Sword and Pokémon Shield. The news comes (indirectly) from a UNIQLO announcement revealing their design winner's t-shirt will be featured in the game.
While early analyses of the Pokémon Sword and Shield trailer seemed to indicate that clothing shops existed in the game, until now there had been no official confirmation that players would be able to swap out their trainer's clothing. However, thanks to an update from UNIQLO's UTGP competition, it has now been revealed that trainer customisation (specifically clothing) will indeed feature in the upcoming Pokémon title.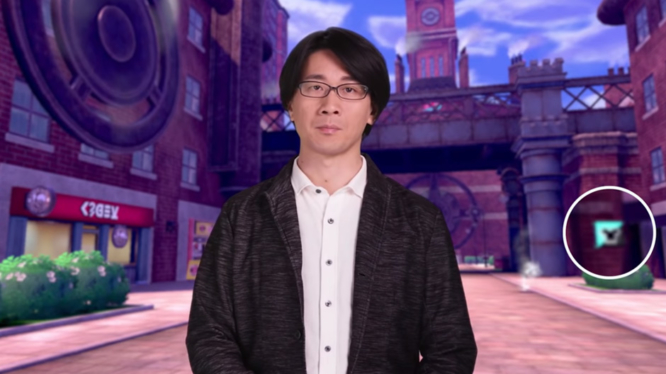 The winning t-shirt design, which showcases a Gyarados above three Magikarp in a totem style, was designed by Li Wen Pei from China and will be available to wear in Pokémon Sword and Shield. Fans who want to sport the design in real life will also be able to purchase their very own shirt from UNIQLO (online and in-store) starting 24th June 2019.
Despite one aspect of trainer customisation now having been confirm, it's still unknown whether or not players will be able to customise their trainer(s) in other ways. In addition to the clothing shops spotted in the Pokémon Sword / Shield announcement trailer, there also appeared to be a barber's shop or hairdresser's salon. Meaning that players might also be able to customise their trainer's hairstyles and colour. However, until officially confirmed, anything beyond changeable t-shirts will, unfortunately, remain speculation.
Pokémon Sword and Pokémon Shield will be launching as a Nintendo Switch exclusive in "late 2019" and are available to pre-order from Amazon right now (with $10 credit in North America).
If you want to have a gander at all the other signs featured in the announcement trailer analysis, then be sure to check out out analysis video directly below:
Pokémon Sword & Shield Analysis - Signs & Symbols