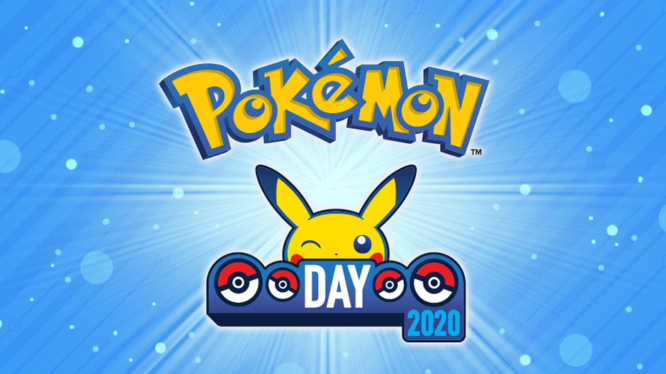 Honouring 24 years since the original release of Red and Green in Japan, February 27th marks Pokémon Day, a celebration of the global creature catching phenomenon loved by fans worldwide. The Pokémon Company commemorates this occasion every year with new events and in-game activities and 2020 is no different. In addition to a fan-fuelled Poké poll, players will also be treated to exciting updates in Sword, Shield and GO.
Pokémon of the Year Competition
The hotly debated topic of which Pokémon is best will be put to the test with a Pokémon of the Year competition, allowing fans to vote for their favourite species in each of the eight regions. The poll can be accessed by searching "Pokémon vote" on Google, with the winners being announced via the on Pokémon Day.

Mewtwo Strikes Back (into Pokémon GO)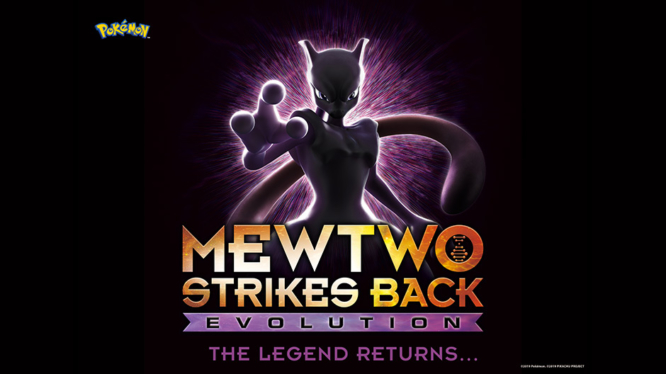 In conjunction with the launch of the animated movie "Pokémon: Mewtwo Strikes Back – Evolution" on Netflix, Armoured Mewtwo will appear in Legendary raids in Pokémon GO from February 25th. Pokémon GO will also see increased encounters of special Pokémon clones that feature in the film, including Charizard, Venusaur, Blastoise and Pikachu. Players may also encounter Pokémon celebrating in the wild or when hatched from eggs, with fan favourites such as Pikachu, Eevee and the Gen I starters sporting party hats.
New Gigantamax & Mythical Pokémon in Sword / Shield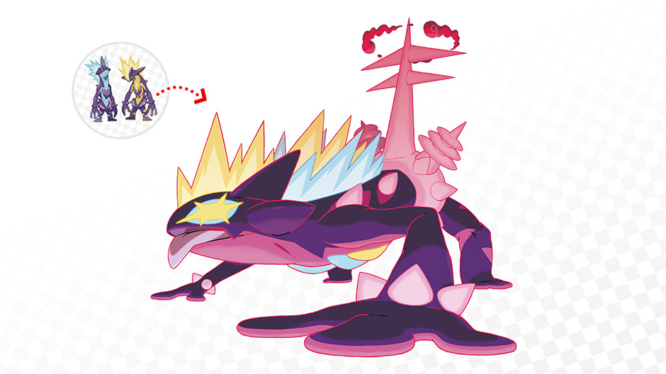 Pokémon trainers will be returning to the Wild Area after The Pokémon Company confirmed the existence of a new Gigantamax form of Toxtricity. This Electric/Poison-type Pokémon's Electric-type moves will be replaced with G-Max Stun Shock which can damage, poison and paralyse all opponents. If on the hunt for this Pokémon, be sure to get the latest Wild Area news from the 'Mystery Gift' menu in-game.
The Pokémon Company also announced the discovery of a brand new Mythical Pokémon, the first of Gen VIII, in Sword and Shield with further details to be revealed on Pokémon Day.