Today's Pokémon Presents brought a number of new announcements and fresh information on upcoming Pokémon projects. From mobile apps to new Nintendo Switch games, there were plenty of reveals for trainers of all ages to sink their teeth into.
Speaking of teeth…
Pokémon Smile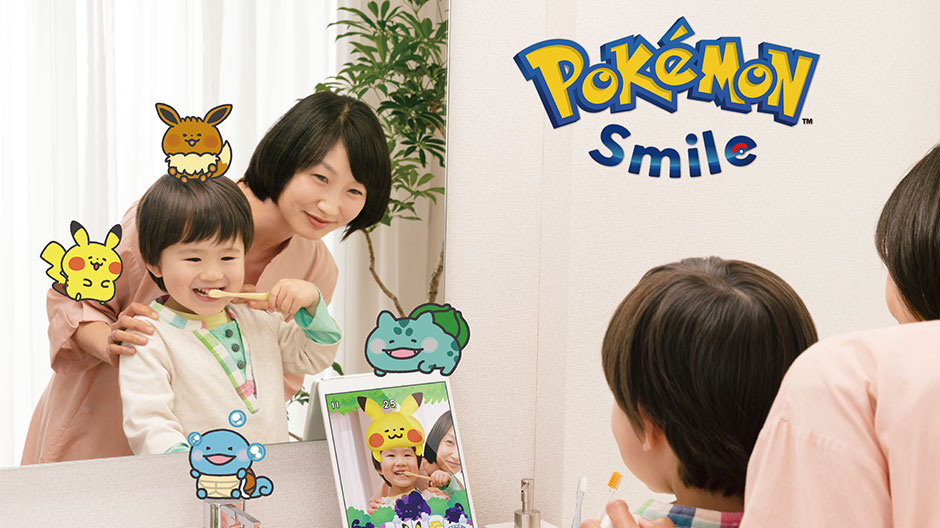 The presentation kicked off with a mobile title (available on iOS and Android devices) called "Pokémon Smile". Designed to make brushing your teeth more exciting, Pokémon Smile is aimed towards a younger audience and sees players catching Pokémon to save them from harmful bacteria. Pokémon Smile is available to download right now, absolutely free.
Pokémon Cafe Mix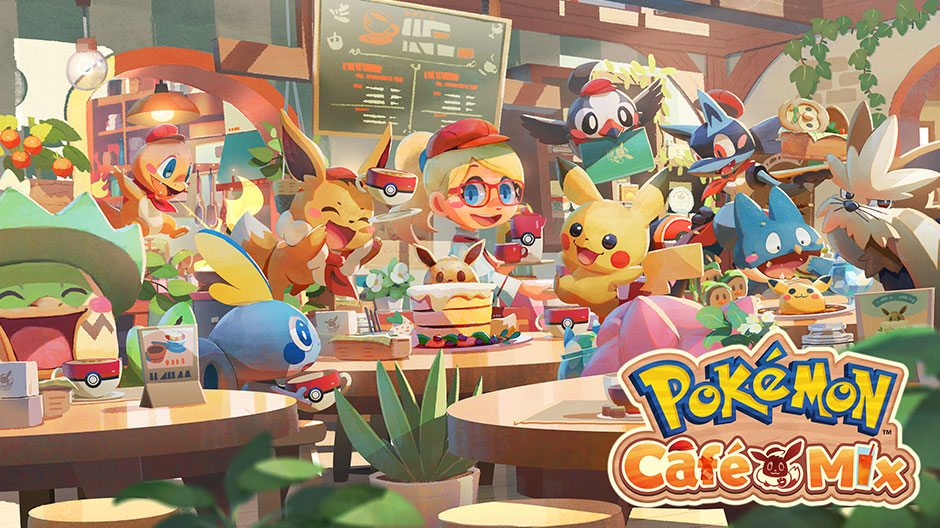 Next was a puzzle title coming soon to Nintendo Switch, iOS, and Android devices called "Pokémon Cafe Mix". In this puzzler, you own a cafe that Pokémon like to visit. Using a unique swirling mechanic, match up Pokémon in a swirling motion to whip up some drinks. Players can preload and preregister for Pokémon Cafe Mix now.
Updates to Pokémon Sword & Shield & Pokémon GO
Before we get to the big reveal, other notable announcements include a new Max Raid event in Pokémon Sword and Shield (celebrating the launch of the Isle of Armor Expansion) featuring Zeraora. If one-million players have the skills to take out this mythical Pokémon, they will receive a shiny Zeraora as a reward!
An update for Pokémon Sword and Shield featuring the expansion is now available to download. New content is also coming to Pokémon GO, including Mega Evolution and the ability to catch Galarian Farfetch'd.
NEW Pokémon Snap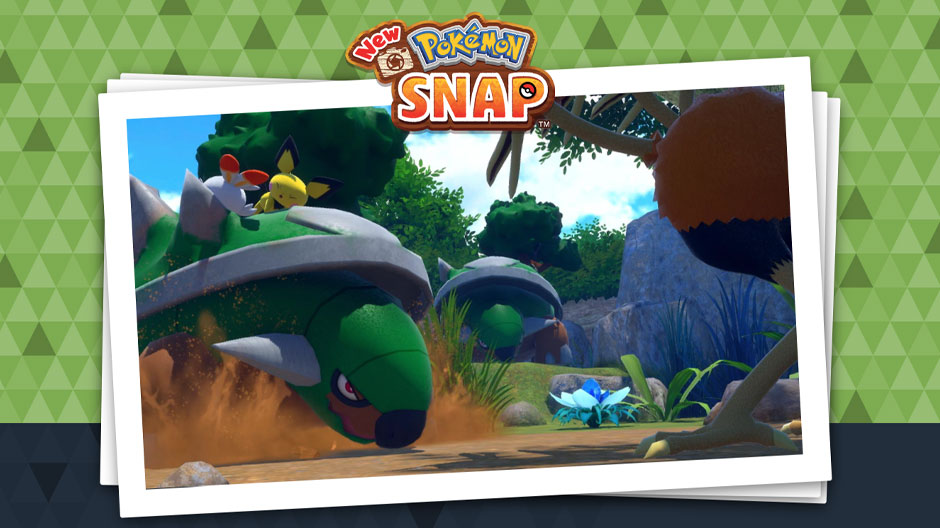 The presentation did not leave us without a big surprise. After years of waiting, a new Pokémon Snap game, titled (you guessed it) "New Pokémon Snap", is coming to Nintendo Switch. Since the release of the original Pokémon Snap in 1999, fans have been clamouring for a new entry in the series, and fans have finally gotten their wish! The new title features fan favourite Pokémon from past generations as well as brand new Pokémon from the Galar region.
To close out the presentation, Tsunekazu Ishihara teased a new project in the works and promised new information to come via another Pokémon Presents on June 24. Fans will not have to wait long for even more Pokémon information to be excited about.