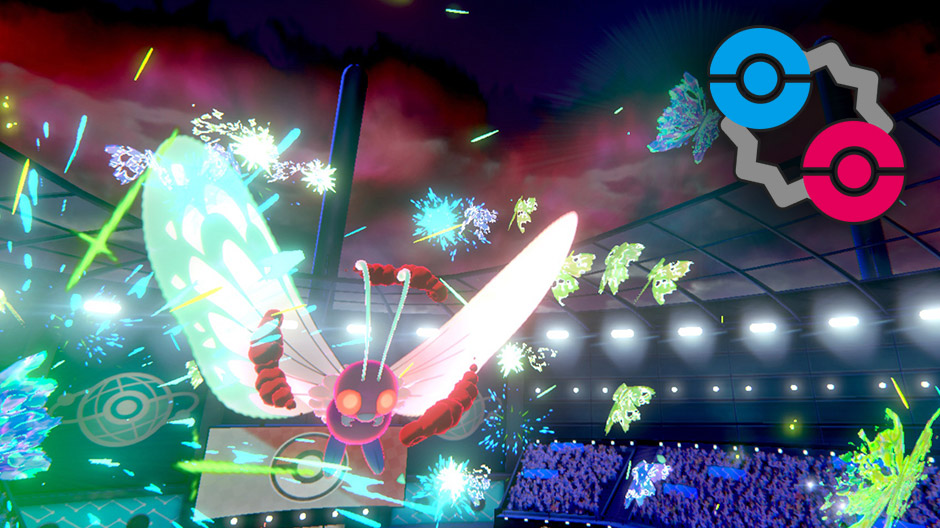 The first official online competition for Pokémon Sword and Pokémon Shield has been announced. Titled "Galar Beginnings", the competition is set to kick-off on December 6th 2019 and will be open to players across the globe.
Sign-Up Period:
Friday, November 15, at 00:00 GMT to Thursday, December 5, at 23:59 GMT

Competition Period:
Friday, December 6, at 00:00 GMT to Sunday, December 8, at 23:59 GMT

Ranking Results:
December 2019
Marking the very first competition for Gen 8 Pokémon, Galar Beginnings will feature a Single Battle format in which players can register 3 – 6 Pokémon as part of their Battle Team. To level the playing field every Pokémon in the Battle Team will be automatically bumped up to level 50 for the duration of any competitive matches.
Players will be able to Dynamax and Gigantamax their Pokémon during the competition. However, this can only be used for three turns, so don't waste it!
There are some limitations regarding which Pokémon can be used too. The Pokémon Company has stated that certain "special" Pokémon will not be allowed – including Zacian, Zamazenta and Mew (from the Poké Ball Plus). All Pokémon must also be obtained in Pokémon Sword and Pokémon Shield.
Once the games have launched, players will be able to join the competition by opening the X menu in-game and then selecting VS > Battle Stadium > Online Competitions. As the Galar Beginnings competition is an online one, players will also need an active Nintendo Switch Online subscription to take part.
That's it for now, if you're planning on taking part then good luck and start preparing when the games release on November 15th 2019.