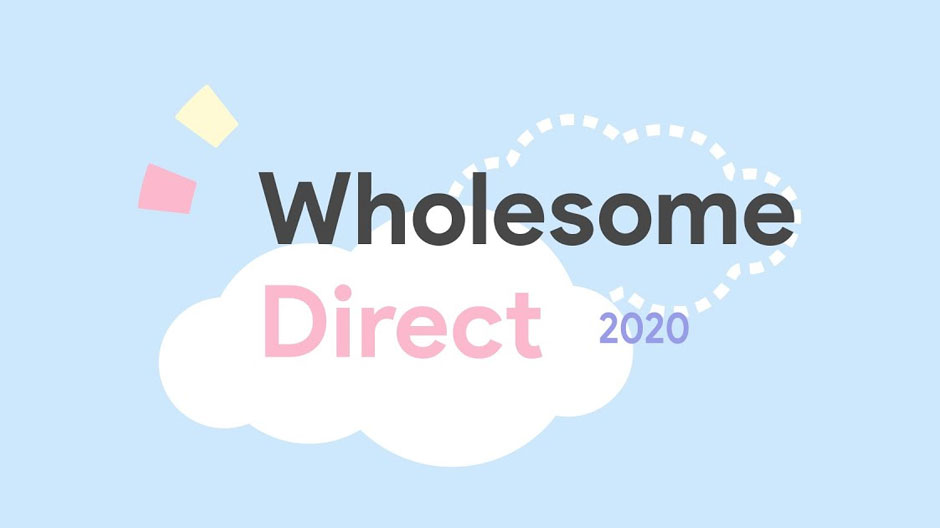 Wholesome Games gave indie fans their first Direct in what feels like forever with yesterday's Wholesome Game Direct, an online video showcase which collected over 50 adorable, emotional, and quirky-looking indie games coming to a variety of platforms.
With a mission statement of "brightening your day with cute, friendly, compassionate, and cosy video games" Wholesome Games wants to bring attention to games more concerned with how they make you feel rather than how they play. While not every game showed today is confirmed to be coming to Nintendo Switch, we wanted to take the time to highlight which Wholesome Games Nintendo fans can look forward to.
Games from the Wholesome Direct Coming to Switch
Errand Boy
Errand Boy is an Adventure game where you play as Watt, an orphaned monster boy trying to make changes within himself and find meaning. Errand Boy gives off top-down Zelda vibes, but with its own unique, almost storybook art style. Discover mysteries, fend off enemies, and run errands for colourful characters to shape a better future. Errand Boy is expected to launch in Q2 of 2021 with an eventual release on Nintendo Switch.
Snacko
Snacko is a cat farming simulation game where you start a new life on a seemingly deserted island. Many of you might be thinking this sounds eerily familiar to Animal Crossing, but Snacko definitely distinguishes itself through its farming elements and pixelated art style. Farm, fish, and work to rebuild a community from the ground up. Developer Bluecurse has confirmed that Snacko will be released on Nintendo Switch in the future.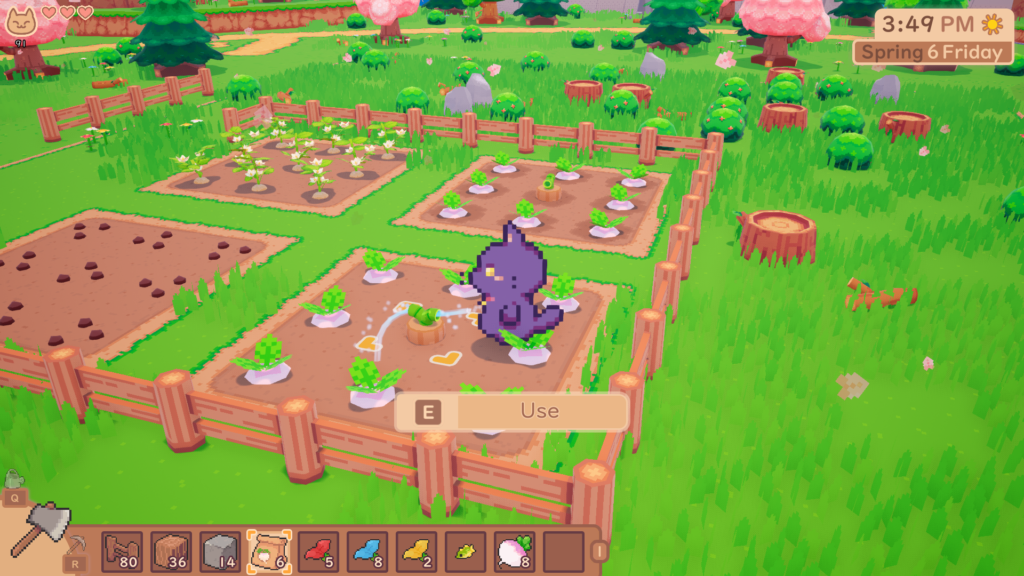 Spiritfarer
Spiritfarer is a cosy management game about dying. As the ferry master to the deceased, you build a boat to explore the world, care for your spirit friends, and guide them across mystical seas before releasing them into the afterlife. While the subject matter may come off as dark, the ambience is incredibly soothing. Thunder Lotus Games will release Spiritfarer on Switch later this year.
Little Witch in the Woods
Little Witch in the Woods is an adorable witchy life sim developed by Sunny Side Up. Play as Ellie, a witch apprentice learning spells, making potions, and helping townspeople on her journey to becoming a full-fledged witch. Exclusive footage shown in the Wholesome Direct gave us a look at how you can use items to affect your stats and your enemy's stats. Little Witch in the Woods can't come soon enough and is expected to release in 2021.
When the Past Was Around
When the Past Was Around is a point and click adventure game with a storybook art style focused on love, loss, and all the joy and pain in between. Developer Mojiken Studios has confirmed When the Past Was Around is planned to eventually release on Nintendo Switch.
A Space for the Unbound
A Space for the Unbound is another game being developed by Mojiken Studios. It is a story about overcoming anxiety and depression that takes place in 1990's Indonesia. It is a side-scrolling game with a pixelated comic book vibe that has you investigating the supernatural forces in your small town. You can expect A Space for the Unbound to release in 2021.
Calico
Magical girls, cat cafe's, and cuddly animals. Calico is a slice of life community simulation game focused on rebuilding the town's cat cafe and filling it with cute creatures. Developed by CatBean Games, Calico is the perfect recipe for a cosy day when it eventually comes to Switch.
SkateBIRD
What if Tony Hawk were an actual bird? SkateBIRD by Glass Bottom Games brings that idea to life. First showcased during an Indie World showcase by Nintendo, the game was shown off once again by Wholesome Games. Become a bird and fly through the skies when this game launches in 2021 on Nintendo Switch.
Onsen Master
Onsen Master from Waking Oni Games is a hot spring customer strategy game about healing! Think Spirited Away meets Overcooked. This co-op game will have you and your friends working together to satisfy the needs of your clients. Onsen Master is planned to release in 2020 and eventually make its way to Nintendo Switch.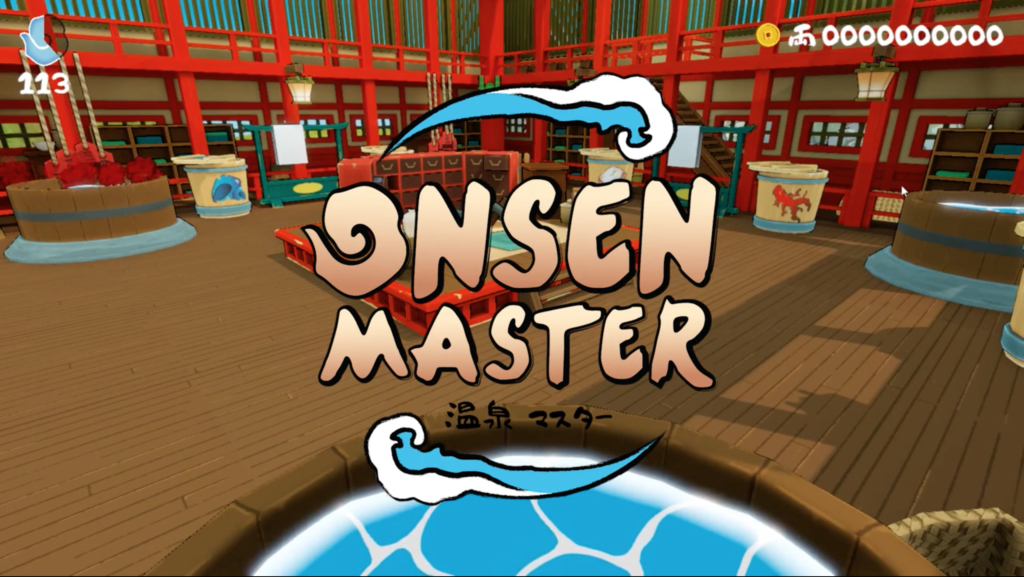 Alchemic Cutie
Alchemic Cutie is a relaxing adventure RPG developed by Viridian Software and Vakio. Venture off to the colourful Wimba Island to uncover secrets while you tame wild jellies to enter jelly competitions. Meet a quirky cast of villagers and experience changing seasons in this cute bit art adventure. Alchemic Cutie is scheduled to release in 2020.
Orange Island
Orange Island is developed by Ted Sterchi. Head on your summer vacation to a mysterious island with 4 friends to find and revive the island's magical orange trees. What they don't yet realize is the stakes are much higher than they originally thought. While the Switch version is not currently in development, Ted Sterchi plans to bring Orange Island to Nintendo Switch in the future.
HOA
SkrollCat Studios presents HOA, an artistic game with calming music and beautiful visuals. This game was inspired by the beautiful hand-painted visuals of Studio Ghibli. HOA is a side-scrolling adventure platformer that lets you experience a calm and relaxing atmosphere. This game will be coming to Nintendo Switch late 2020.
Indies Available on Nintendo Switch Today!
Like any great Direct, it's never complete without some games available today! Wholesome Games showcased many titles that you can enjoy on your Nintendo Switch right away.
A Fold Apart
Lightning Rod Games created a puzzle game that is an emotional rollercoaster through a long-distance relationship. A Fold Apart features a cute paper aesthetic, relatable stories about long-distance dating, and over 50 folding puzzles. It is available now on Nintendo Switch.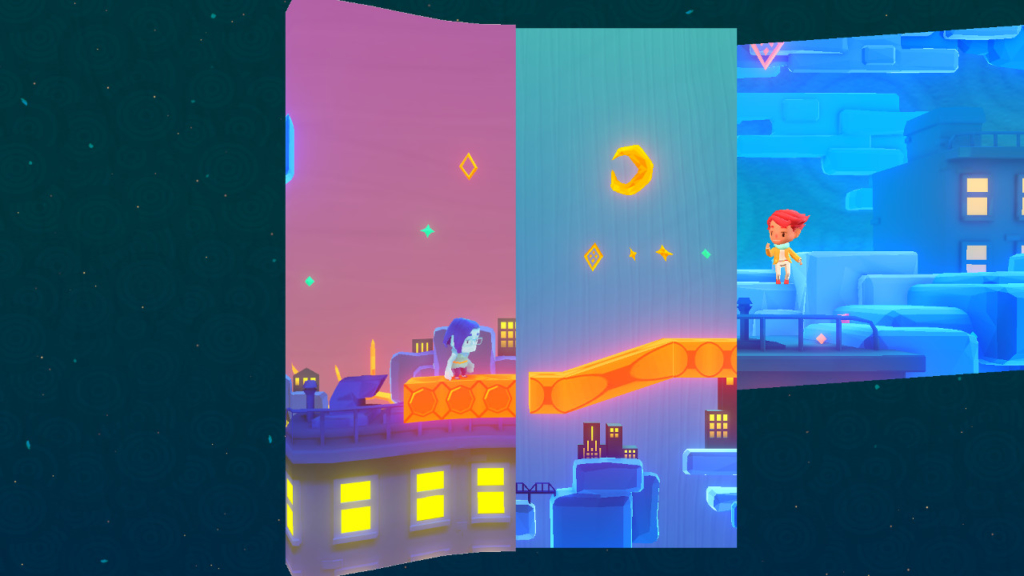 Later Daters
Bloom Digital brings sexy seniors to the dating scene. Enter a retirement home and find love with other retired singles. Design your own sexy elder, enjoy LGBTQ inclusive relationships, and make this the best time of your life. Later Daters is available now on Nintendo Switch.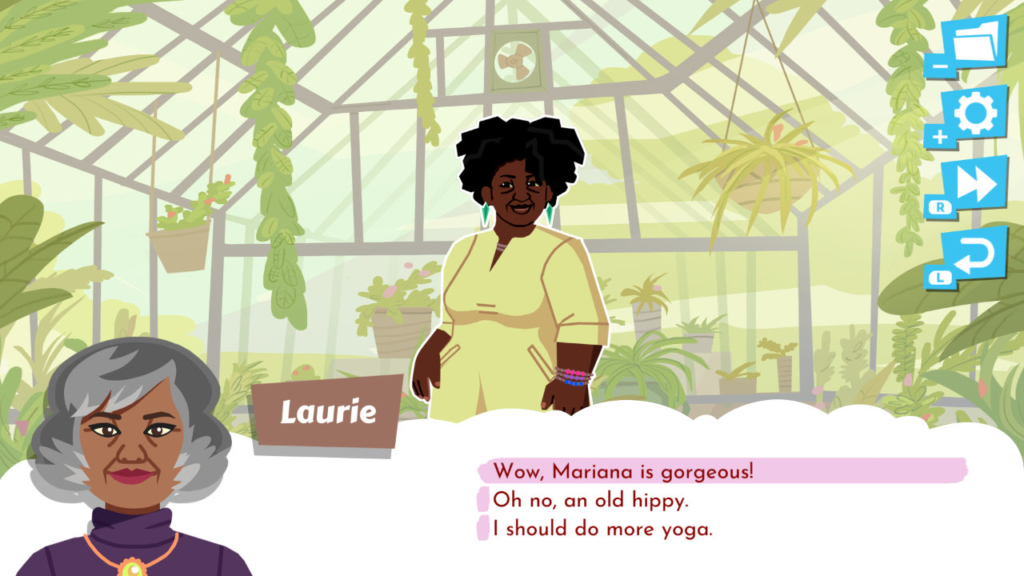 Pushy and Pully in Blockland
Resistance Studio developed this endearing co-op arcade game focused around killing monsters, matching blocks, and killing monsters. Pushy and Pully have crash-landed on a mysterious planet and need to work together to escape. Pushy and Pully in Blockland is now available on Nintendo Switch.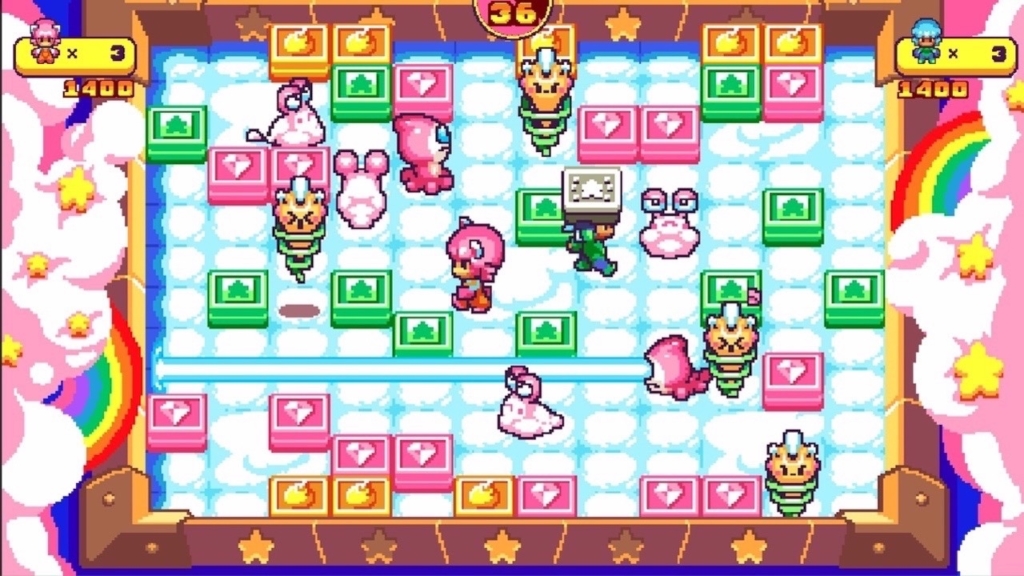 If you missed the Wholesome Direct and want to get caught up with all the games covered, you can see their full presentation below. Here's hoping the rest of the titles we saw today make their way to Nintendo Switch eventually!
Watch the Wholesome Direct Here: