Shinesparkers—a Metroid fan community—has reportedly received old concept art for two scrapped projects that were in the works at Retro Studios. These projects were focused on characters Sheik (The Legend of Zelda) and Boo (of the Super Mario series).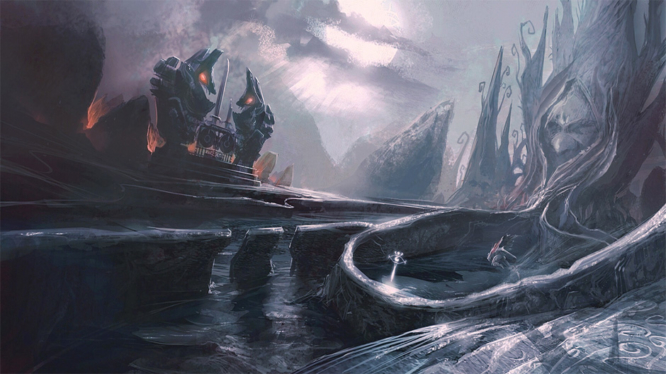 According to Shinesparkers, the concept art they received connects to an online portfolio by Sammy Hall, a Retro Studios pre-production artist who no longer works at the studio. His work at Retro includes Metroid Prime 3: Corruption and Donkey Kong Country Returns.
The pre-production art is quoted as being part of a "Cancelled Zelda project" that took place from 2005-2008, and a "Cancelled Boo project" from 2006-2007. These new artworks appear to put to rest old rumours of Retro Studios working on a Legend of Zelda project, of which dated back as far as 2009.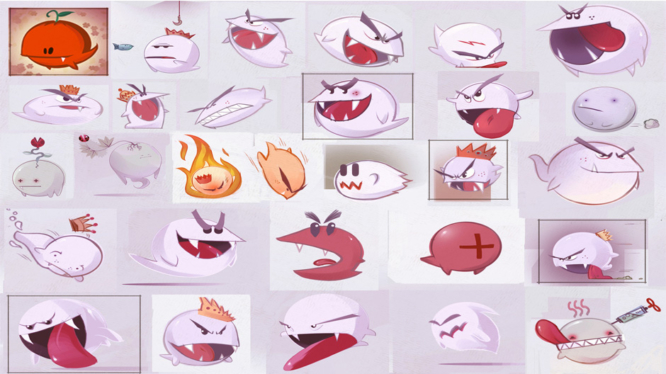 While details of the original vision for these games are scarce, Shinesparkers gives us a few hints behind the cancelled Zelda project. The cancelled Zelda project was meant to focus on the "origin story of the Master Sword, set within the bad ending of Ocarina of Time." The title "would have explored the journey of the last Sheik while Dark Gerudo are giving their 100-year birth to Ganon." Shinesparkers also states that the project was planned to be an "action/JRPG."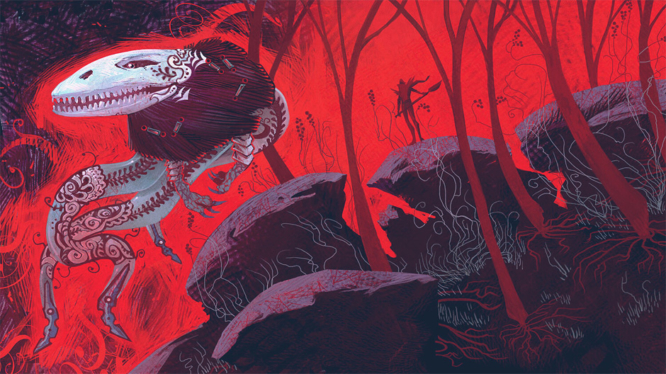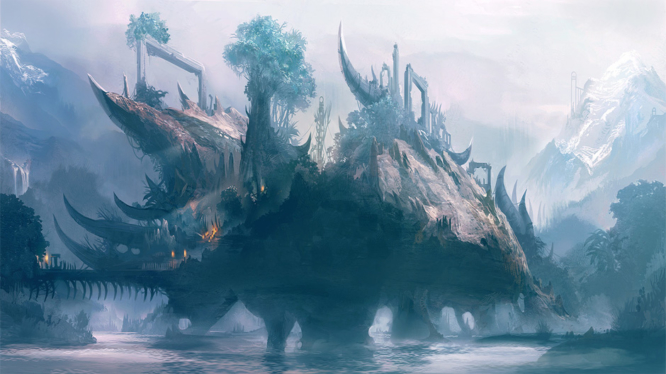 Although the premise of the Boo project is unknown, the concept art gives us a vague idea of what could have been. The art mentions a location called Haunt University, powers and abilities, a set of characters called Broomies, a potential world map, mechanical machinations, and a mention of "handheld resolutions," indicating this game was likely to be a Nintendo DS title.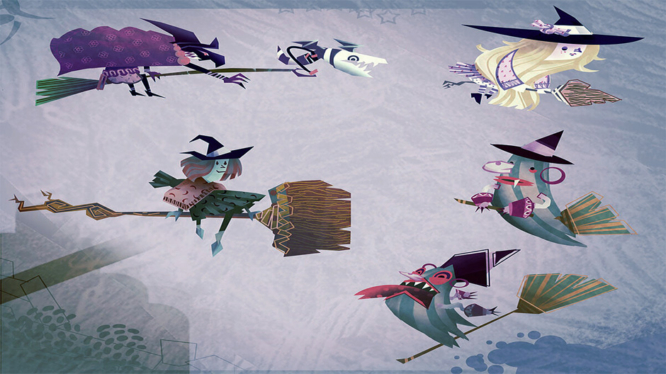 Although these concepts will never become playable, discovering a bit of history like this is always exciting. Check out the Shinesparkers article if you are interested in seeing all of the artwork they have unearthed.