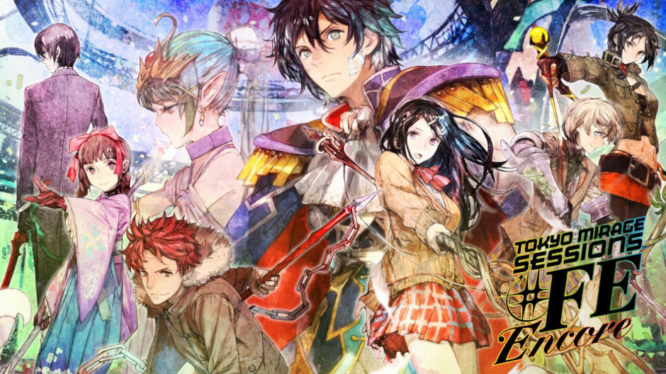 An enhanced port of the Wii U crossover game "Tokyo Mirage Sessions #FE" has been announced for the Nintendo Switch. Showcased during the September Nintendo Direct, the game is set to release on January 17th 2020.
Tokyo Mirage Sessions #FE Encore was an unlikely crossover of Shin Megami Tensei and Fire Emblem, one which was first released in 2016 (in the West) for the Wii U. Set in modern-day Tokyo, the game takes elements from both franchises and combines them into a unique feeling JRPG.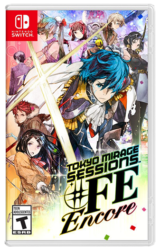 Characters in the game must battle evil beings from another world called "Mirages", but in order to stand a chance, they must ally themselves with friendly Mirages (based on Fire Emblem characters). Taking characters from two beloved JRPG franchises, throwing them into modern-day Tokyo and making them all pop stars? Certainly a unique premise…
Utilising turn-based combat with a twist based on Fire Emblem's weapon triangle, characters and enemies alike will be weak and strong against certain weapons and elements. Choosing which of your party members to attack a specific enemy and choosing the right attack to deal the most damage is key.
This new enhanced version of Tokyo Mirage Sessions #FE includes extra bits of story, a new playable character and a brand new song. You can pre-load the game on the Nintendo Switch eShop now, or pick it up when it releases on January 17th 2020.
Tokyo Mirage Sessions #FE Encore - Switch