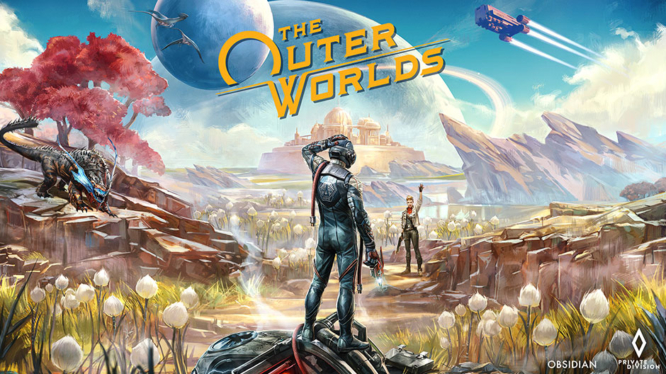 Private Division has announced that the Nintendo Switch port of The Outer Worlds will be delayed due to the Wuhan Coronavirus (2019-nCoV). The news, which initially broke via the publisher's twitter account, also revealed that the physical Switch version will now be released on a cartridge (instead of the code-in-a-box method initially planned).
While physical collectors may be overjoyed to hear the change of tactics, the update is somewhat bittersweet, as the impact of the Coronavirus continues to disrupt lives throughout the world. Private Division is working with Virtuos to deliver the port, a company with several offices based in China. Thankfully, they have reported all personnel to be safe. As Virtuous' development offices are currently closed, more time is needed to deliver the port to Nintendo Switch. Private Division detailed that an updated release date will be announced in the future.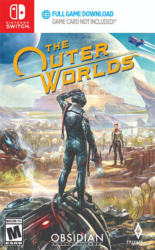 The Nintendo Switch port of The Outer Worlds was originally set to launch on March 6th, with PS4, Xbox One, and PC version having already launched in October 2019. Originally, the Nintendo Switch port of the game was set to release in a physical and digital format, but the physical version of the title was going to contain a download code for the game. With additional development time, a cartridge retail release will possible to deliver to store shelves.
The Outer Worlds is a sci-fi RPG originally developed by Obsidian Entertainment where the player is tasked with taking on conspiracy threatening the destruction of Halcyon.
The Nintendo Switch port of The Outer Worlds is expected to retail at $59.99 / €59,99 / £49.99 and is available to order on Amazon right now. As for a release date, we'll just have to wait for further updates.