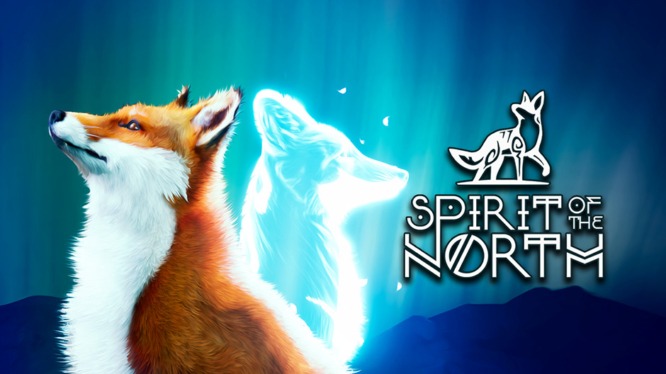 Merge Games has announced that Spirit of the North, the third-person adventure game developed by Infuse Studio, will be arriving on Nintendo Switch and PC this Spring. Spirit of the North is an exploration-puzzle based adventure game where you play as a common red fox exploring the sprawling vistas of Iceland.
Heavily inspired by Nordic folklore, Spirit of the North follows the story of an ordinary fox as he becomes entwined with the guardian of the Northern Lights. As you travel across mountains, mystical forests, and red-stained skies, players are encouraged to speculate the meaning and history of the ancient civilization surrounding them.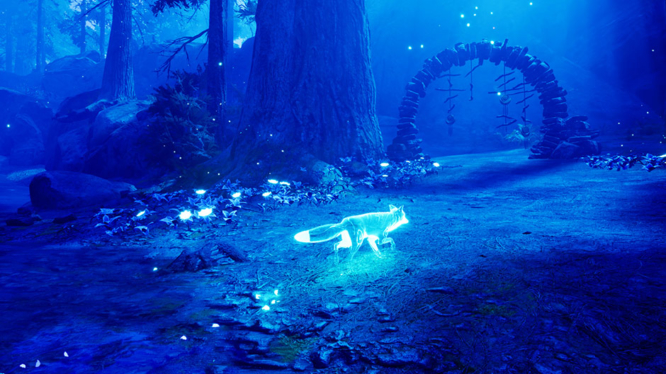 Infuse Studio originally began its journey by providing assets for use in Unreal Engine, and Spirit of the North is the studio's first venture into a fully realized game. Seeing as the game was well-received when it originally launched on PS4 in November of 2019, Spirit of the North will sit comfortably with the wide variety of indie titles on Nintendo Switch.
The game is slated for a Spring release date for Nintendo Switch and Steam. While no pricing details have been confirmed for the aforementioned versions, the PS4 release is $24.99, so other platforms can expected to be at a similar price point. Check out the trailer for the Nintendo Switch and PC announcement below!
Spirit of the North heads to PC & Nintendo Switch this Spring!