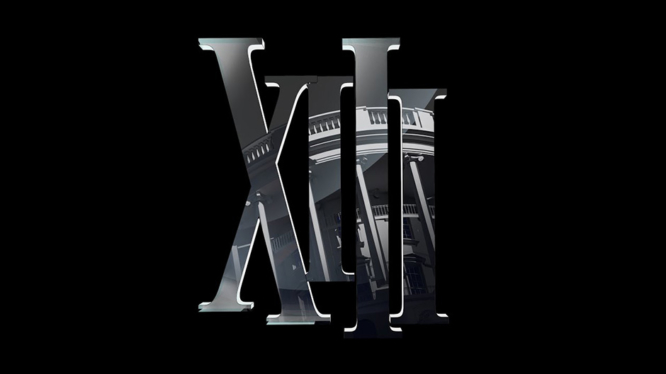 Cel-shaded first-person shooter XIII (pronounced 'Thirteen') is getting a current gen remake, Microïds has announced. It'll be released physically and digitally for Nintendo Switch, Xbox One, PlayStation 4 and PC, rather fittingly, on November 13th 2019.
Originally developed by Ubisoft Paris, XIII was first released in 2003 for the Gamecube, Xbox and PS2, and received a somewhat mixed reception. The game was praised for its pioneering visuals and art style, but criticised for relatively simple combat and unbalanced weapons. Microïds and PlayMagic Ltd are handling the remake, and are aiming to release, in their own words, a 'unique kind of story-driven FPS experience … missing in today's gaming landscape'. They've pledged to revamp the game with top-notch graphics and animations to introduce it to a new generation of gamers.
XIII is loosely based on the Belgian graphic novel of the same name, first released in 1984. You play as the eponymous XIII, beginning the game washed up on the beach with very few memories and wanted for the assassination of the President of the United States. You'll fight your way through 34 levels of solo FPS mayhem in an effort to discover who you are and who has framed you.
In addition to the solo campaign, XIII featured several multiplayer modes, some being system exclusive. No explicit mention has been made about multiplayer in the remake so far, but more details are to be released in the coming months, so expect Microïds and PlayMagic Ltd to reveal more when the time is right.
XIII : Launch Trailer PEGI/USK