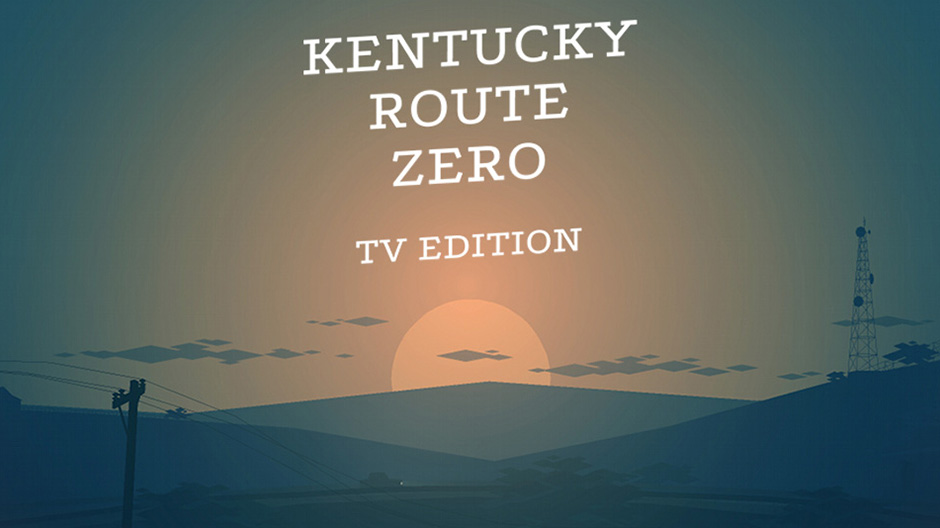 Cardboard Computer are bringing their point-and-click adventure game, Kentucky Route Zero, to Nintendo Switch, PS4, and Xbox One. The console versions, officially titled "Kentucky Route Zero: TV Edition", are set to launch on January 28th 2020.
Assume the role of Conway, a delivery man attempting to make his final delivery of the day for his furniture company – as he gets lost and meets many eccentric characters like a haunted woman who repairs televisions, robotic musicians, and many more. Explore the depths of a highway beneath the state of Kentucky that no other adventurer has explored before in this point-and-click adventure title.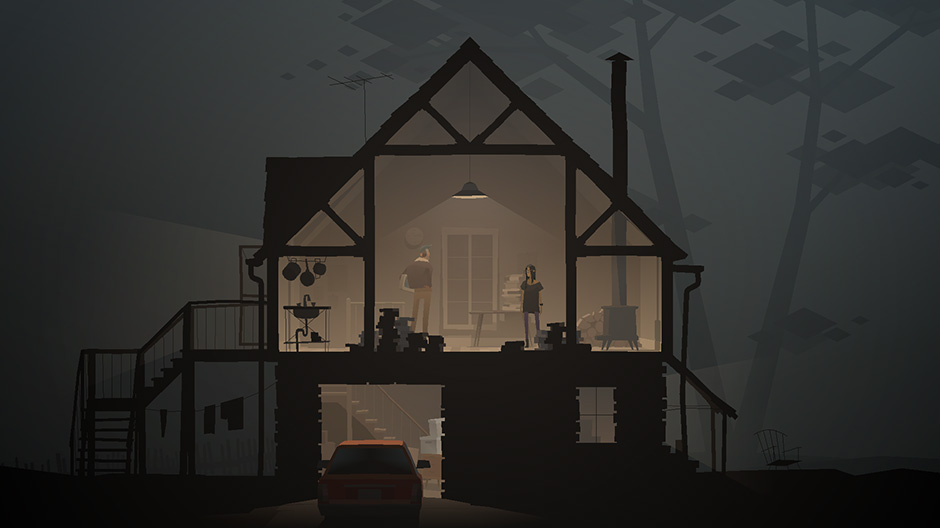 Since the game's successful Kickstarter campaign, five epsiodes of Kentucky Route Zero have been release (starting in 2013). All five episodes are set to be available in the TV Edition of the game and will include all accompanying interlude stories as well. Enjoy the bluegrass-inspired soundtrack by Ben Babbitt and Bedquilt Ramblers as you embark on a story-driven and atmospheric adventure by Cardboard Computer.
Switch fans, are you excited to embark on a unique journey through the underground of Kentucky in Kentucky Route Zero: TV Edition? Get your Nintendo Switch systems ready, because the wait until January 28th will not be long. Be sure to check out the atmospheric trailer below!
KENTUCKY ROUTE ZERO: TV EDITION