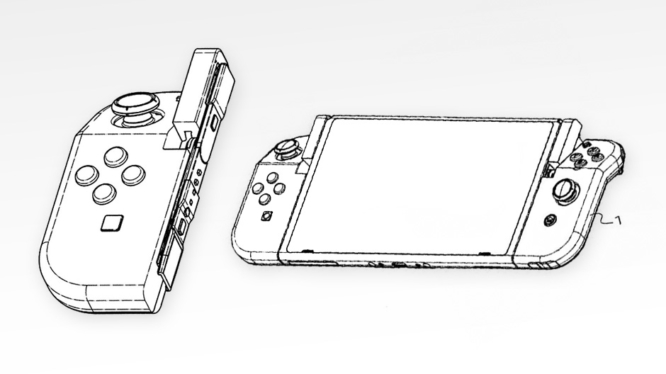 Nintendo has filed a new patent which depicts a Nintendo Switch Joy-Con equipped with a hinge. The patent which only recently became public, reveals that Nintendo has at least considered additional Joy-Con designs for the future.
The patent details the Joy-Con's hinge design and also provides illustrations depicting how the Joy-Con would be used when attached to a Nintendo Switch. When attached to the Nintendo Switch, the rail of the new Joy-Con design would not bend with the hinge. This allows players to use the potential new Joy-Con as a handheld controller as well as in tabletop and TV modes.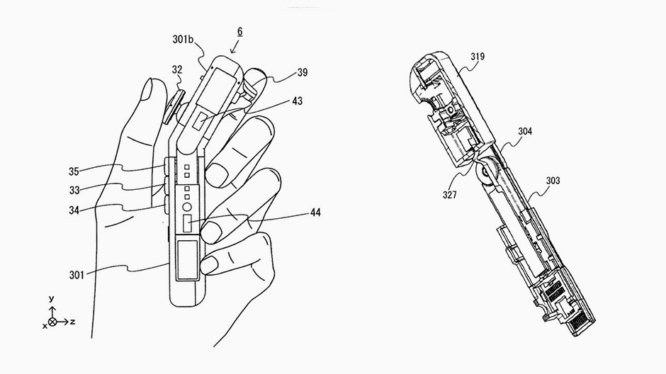 Nintendo has always pushed for ergonomic controller designs, in addition to providing players with various ways to play their systems. The Joy-Con controllers have been praised for their portability and the amount of tech packed into such a small package, but ergonomics have proven to be an issue when it comes to long play sessions. Multiple third-party solutions are now available on the market, to beef up the Joy-Con's footprint with more comfortable grips, but this potential hinged Joy-Con could very well be Nintendo's answer.
As usual, it's important to realise that companies file for patents often with no plans to release said products. The existence of this particular patent does not guarantee that the new Joy-Con design will ever make it to market. However, it certainly offers fans an additional perspective regarding what Nintendo may have lined up for future.