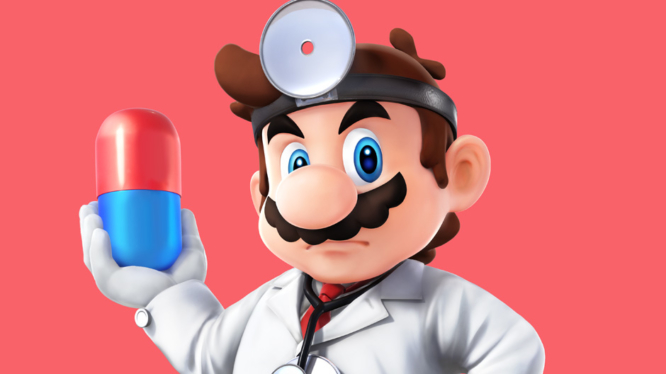 Nintendo has issued an apology today for delays in shipments of the Nintendo Switch and its Chinese produced accessories. The cause, they say, is 2019-nCoV, commonly known as the Wuhan Coronavirus.
Nintendo has confirmed today that production and shipment delays will be inevitable, including delays for Nintendo Switch hardware, Joy-Con, and Ring Fit Adventure. Ring Fit Adventure, in particular, is an unfortunate product to see production delayed at this time.
After having achieved unforeseen success, Famitsu magazine reported supply constraints the last several weeks for the product. One reason for this may be that the software requires a RingCon accessory to use. Manufacturing and shipment delays will negatively impact the sales of this merchandise in Japan and potentially worldwide.
In the past several weeks, the People's Republic of China has had entire cities in lock-down due to the impact of this new Coronavirus, which has now spread to over 25,000 people in 30 countries leading to over 490 deaths, mostly centring in China. The city of Wuhan has asked its over 11 million residents to stay home in lock-down for the duration of this crisis. Other Chinese cities have since begun putting their citizens into lock-down as well. Despite these precautions, the virus continues to spread, and with a two week incubation period, it's unknown how many people may be housing the dormant virus at this time.
This is a rare occurrence, say reports, for a virus to rapidly emerge and infect so many people. The World Health Organization earlier this week reported the Wuhan Coronavirus to have surpassed the SARS epidemic of 2003 which took at least eight months to resolve.
This report comes in just days after Tesla, Apple, and Google reported their own product delays due to the having temporarily shut down their factories. As more factories are forced to close, we're bound to see more companies announce delays for their products. Let us hope this outbreak can be contained soon.