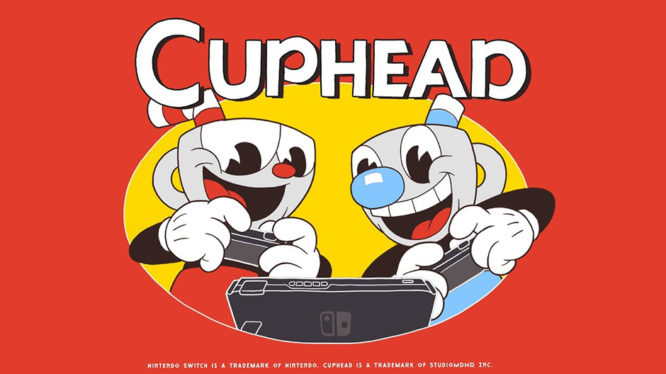 Studio MDHR's award-winning run and gunner, Cuphead is coming to Nintendo Switch on April 18th 2019. Priced at £16.99 / €19,99 / $19.99, Cuphead will be available to pre-purchase from the Nintendo eShop starting today.
The surprise announcement came from today's Nindies presentation. Previously, Cuphead was an Xbox One console exclusive and Nintendo thanked their "friend Microsoft" and Studio MDHR in bringing the hit game to the Switch.
In addition to the Nintendo Switch release, MDHR also confirmed that Switch owners would receive the newly announced free content update that adds a variety of new features, such as:
Mugman as a playable single-player character.
Brand new fully animated cut-scenes.
Ten additional language options.
Never-before-seen art and fight intros.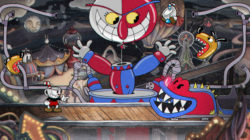 Cuphead is famous for its striking visual style that borrows heavily from 1930s cartoons. Studio MDHR used techniques of the era and painstakingly hand drew and animated the beautiful characters and backdrops that grace Cuphead. The hand cel animation is matched with an original jazz soundtrack that also fits the genre that inspired it.
In the game, you play as Cuphead or Mugman as you venture through unusual worlds, take on interesting bosses, pick up new weapons and learn new skills. The entire game can be played solo or bring a friend to part-take in 2-player local co-op as you attempt to repay the debt Cuphead owes to the devil.
Jump into the wonderful world of Cuphead next month when the game launches on Nintendo Switch. Those eager to start playing as soon as possible can pre-purchase Cuphead from the eShop today, ahead of its launch on April 18th, 2019.
Cuphead Nintendo Switch Announcement Trailer