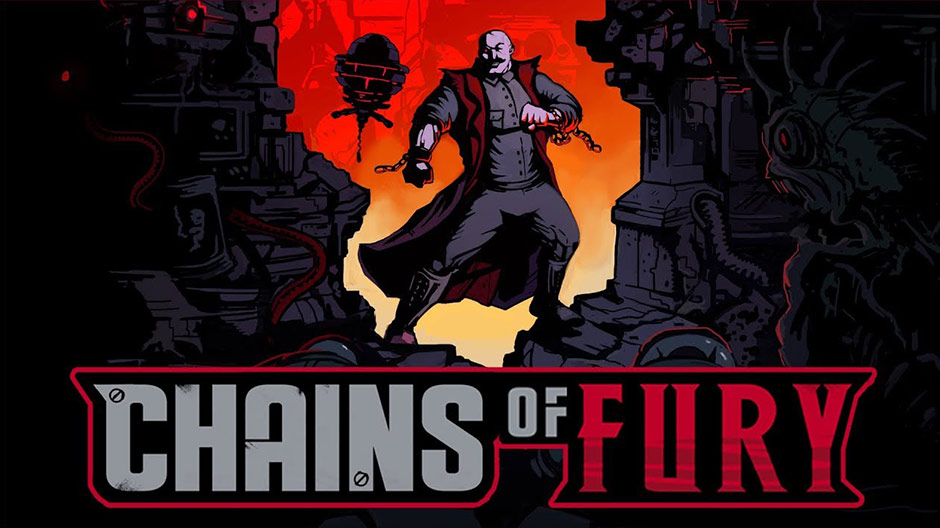 Art Games Studio S.A. and Cobble Games are bringing their new comic-style first-person shooter title "Chains of Fury" to PC and Nintendo Switch next year!
Published by Gaming Factory S.A., Chains of Fury is a brutal shooter that packs both a single-player and split-screen multiplayer mode. Developed as a tribute to 90s first-person shooters, the game offers a blast from the past alongside some modern enhancements.
Inspired by the likes of Hellboy, one of the title's highlights is the ability to destroy 80% or more of any given level, providing players with the ability to create new paths through the manipulatable environment. The story itself takes place in a "distorted version" of the future and throws players into the role of a bloodthirsty mercenary.
Players can look forward to intense gameplay with a hardcore metal soundtrack, a unique combination of insane weapons, and 6 different worlds to explore. Be sure to keep a peeled eye though, as veteran shooter fans might even find some sneaky references to their favourite shooters from an era past.
Get ready to take on a unique distortion of the future when "Chains of Fury" launches on PC and Nintendo Switch in Q4 2020! Be sure to check out the gameplay trailer below.
Chains of Fury - Trailer