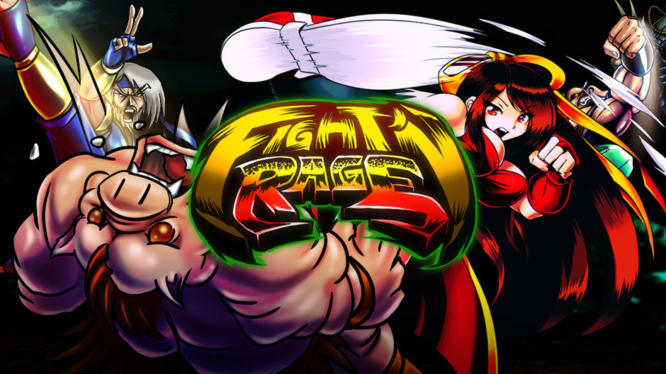 Fight'N Rage, the 90s-inspired 2D beat-em-up, has officially launched for Nintendo Switch. Developed by one-man team Seba Games Dev, Fight'N Rage is available to download from the Nintendo eShop today (September 26th 2019), with the Xbox One version hitting tomorrow.
Heavily Inspired by titles like Streets of Rage, Fight'N Rage turned the heads of fans of the genre when it was first released on Steam in 2017. Taking place far in the future, the game's story features a kickboxer, a Minotaur and a Ninja teaming up to fight evil rat-like Mutants. Players can choose between these 3 different characters as they punch, kick and grapple foes in familiar, 3-button combat.
Depending on the character you choose and the paths taken, players might end up with different cutscenes and endings each time they play. So, it's probably worth playing through the game multiple times if you want to experience everything. Play with friends in 3-player local co-op and don't worry if you've got that one annoying mate who just loves to make things difficult, as friendly-fire can be switched off.
Fight'N Rage is available to buy from the Nintendo Switch eShop right now for £17.99 / €19.90 / $19.90. Players looking to pick up the Xbox One version will have to wait a day and those looking for a PS4 release will be pleased to hear that a port is on the way at some point in the future.
Fight'N Rage for PS4, Switch and XBOX ONE Trailer (US)