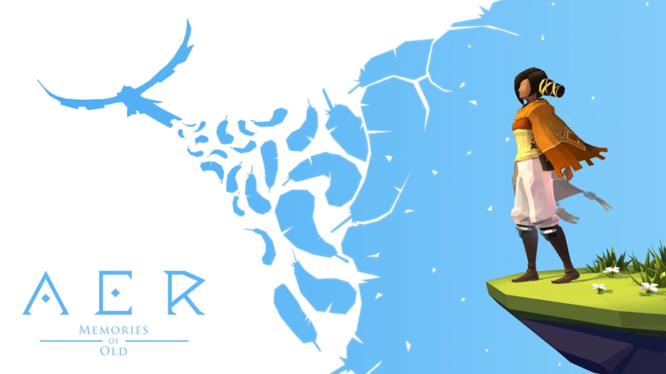 It seems as though Daedalic Entertainment could be bringing AER Memories of Old to the Nintendo Switch in future, if recent retail listings are any indication. Two physical Switch versions of the game (International and Deutsch) have been listed on Amazon UK.
Despite featuring generic AER box art and being listed as "currently unavailable", both the International and German (Deutsch) versions on Amazon UK do state that they are specifically for Nintendo Switch. As expected, the listings also claim that AER Memories of Old Standard for Switch will be published by Daedalic Entertainment but no further information is provided.
While Amazon UK's details may be on the thin side, pulling up the same product on Amazon Germany (by searching the ASIN code from the UK site) brings up a whole host of additional information. The German product page confirms that the game is being shipped and sold by Amazon themselves (making it unlikely to be a hoax listing) and that AER on Switch will set fans back around €29,99. Currently, the physical Switch version is pegged for an October 30th 2019 release on Amazon. However, considering the date, this could well be a placeholder.
AER Memories of Old is an award-winning adventure title developed by (the now defunct) indie studio Forgotten Key. Players take on the role of a girl with transformation abilities and can explore an open-world, packed with puzzles and hidden secrets, as both a human and bird. The game was first released in 2017 for PC, PS4 and Xbox One. If you want to check out some game-play and see what AER is all about, then be sure to dive into the official release trailer below:
AER Memories of Old - Release Trailer