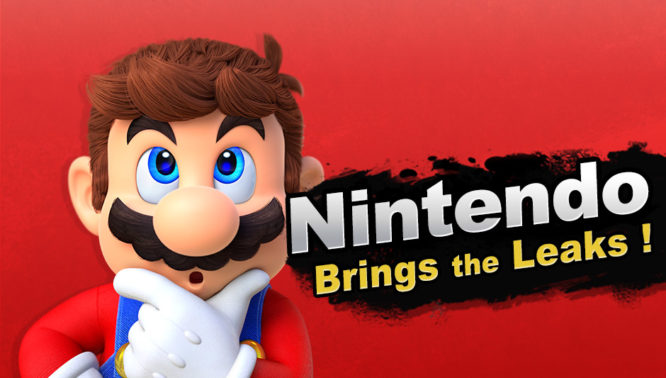 Nintendo may have accidentally revealed some of their upcoming Super Smash Bros Ultimate Direct through a YouTube video title error. The potential leak, which heavily suggests the announcement of a particular newcomer, was found through an unlisted video embedded on the Super Smash Bros Ultimate official website's music page.
If you don't want to spoil the upcoming Direct, then I'd strongly recommend you stop reading right here. Don't say I didn't warn you!
Allowing visitors to play samples of the upcoming game's tracks, the official Smash Bros website music player pulls it's audio source from unlisted YouTube videos. Although the videos aren't viewable on the website, inspecting the element in any web-browser provides a direct link to the source video on YouTube. It's here that Nintendo made their big mistake.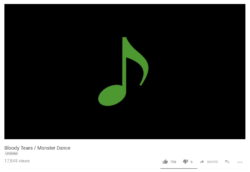 The first audio sample on the music page, titled "Galaga Medley", had a very different track name when viewed on YouTube. For some reason, one of Nintendo's staff had pushed the video live with (or renamed) the title "Bloody Tears / Monster Dance". A clear reference to two of the songs from the Castlevania series.
This slip up (along with Masahiro Sakurai's tweet about having red eyes) has lead to fans speculating that the upcoming Super Smash Bros Ultimate Direct will include the reveal of Castlevania protagonist Simon Belmont as a playable character.
Although Nintendo has since corrected the video title, the countless screenshots and web-page archives have immortalised the slip-up online forever. The potential leak, which surfaced less than a day before the Smash Direct is due to air, is surely causing some Nintendo staff to bang their heads on the table.