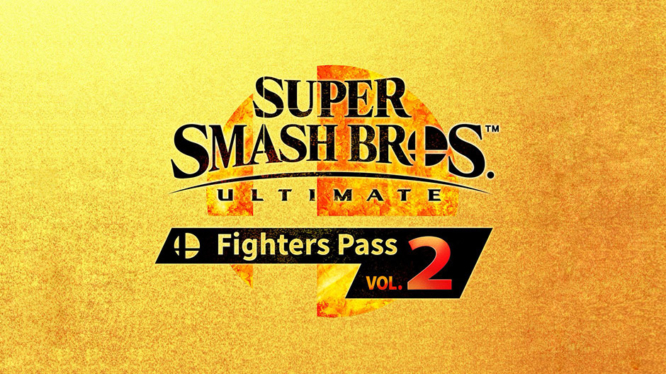 Alongside news of Byleth from Fire Emblem: Three Houses and a new pack of Mii Fighter costumes coming to Super Smash Bros. Ultimate, Sakuari has revealed the first details of the game's upcoming Fighter Pass Vol. 2.
Near the end of January's Smash Bros Direct, Sakurai announced that Fighter Pass Vol. 2 would contain six new DLC fighters. While we were left without a clue as to which fighters the next batch of DLC may contain, Sakurai did confirm that all six characters have already been chosen. It's worth noting that Sakurai has previously confirmed on twitter that while the first batch of DLC fighters were chosen by his team, for Vol. 2 "the selection was made entirely by Nintendo".
Smash fans eager to fill out their roster with even more characters will, unfortunately, have to wait a while for info on our six new fighters, as Sakurai stated that the new fighter pass will stretch all the way through to December 2021.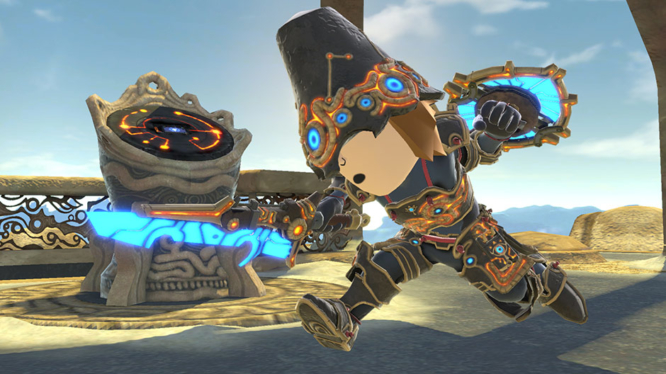 Fighters Pass Vol. 2 will be available to pre-purchase on January 28th in the US and January 29th in Europe. The same date in which Byleth and the 5 new Mii Fighter Costumes release. Purchasing the new fighter pass will also earn players a complementary Mii Fighter outfit, "The Ancient Soldier Gear from The Legend of Zelda: Breath of the Wild."
Smash Bros. Ultimate - Mr. Sakurai Presents Byleth