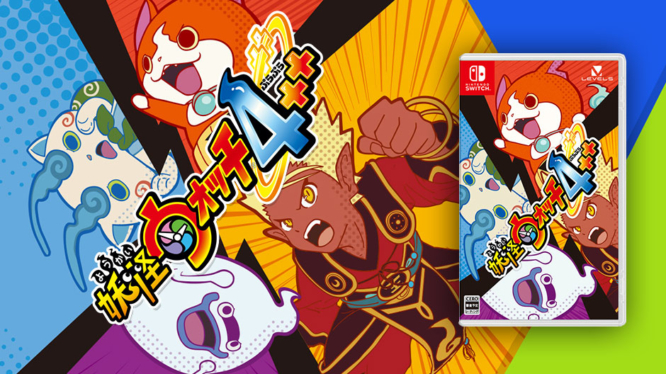 Level-5 has announced that Yo-kai Watch 4++ will be seeing a December 5th 2019 release for Nintendo Switch and PS4 in Japan. The full retail version will be priced at 6,480 yen (ex. tax), with owners of the original Yo-Kai Watch 4 title being able to download the additional content separately for 1,500 yen (ex. tax).
Expanding upon the original base game, which launched earlier this year in Japan, Yo-kai Watch 4++ is set to offer players a whole host of new content. In addition new areas to explore, fans will also be able to befriend a mix of new and classic Yo-kai, and even challenge a powerful new boss.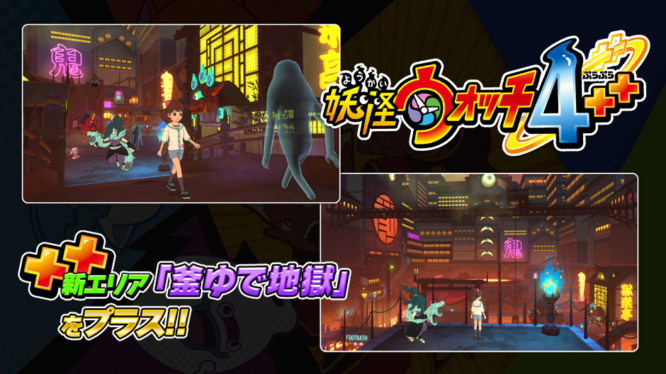 Yo-kai Watch 4++ will also include a brand new multiplayer mode, which allows up to 4 players to work together, strategise, and defeat powerful Yo-kai.
In addition to online play, players who own a Nintendo Switch will also be able to team up with friend and family over a local wireless connection. However, on PS4, the new mode will be limited to online-only.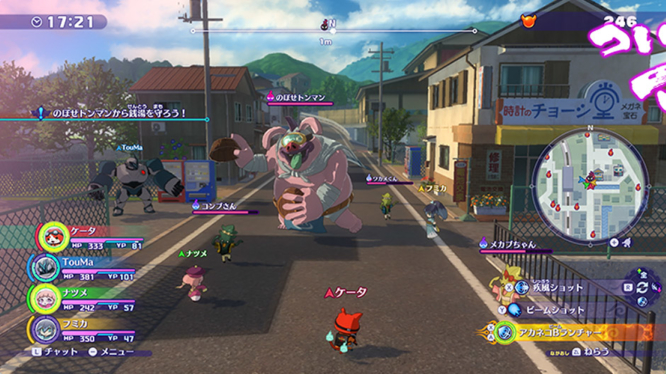 Set to release in Japan on December 5th 2019, Yo-Kai Watch 4++ will be available as a full release (priced 6,480 yen ex. tax) and as individual DLC (1,500 yen ex. tax).
A western release hasn't been confirmed as of yet, but considering Level-5's Anime Expo 2019 announcement of the base game's localisation, it doesn't seem unlikely.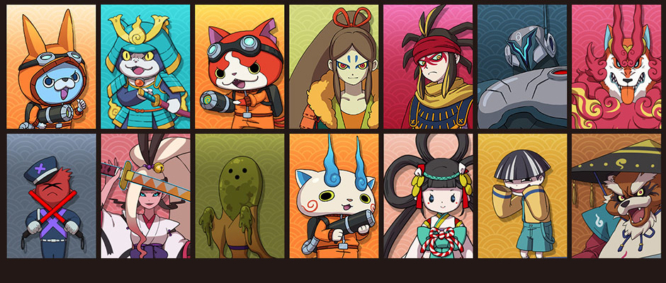 For more information about Yo-Kai Watch 4++, then be sure to check out the official Japanese website, which launched earlier today.