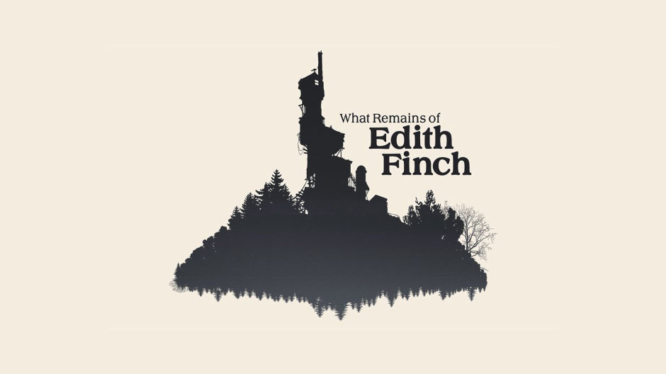 After some subtle teases from publisher Annapurna Interactive's Twitter account, it seems What Remains of Edith Finch will be headed to Nintendo Switch on July 4th.
No official announcement has come from publisher Annapurna Interactive or developer Giant Sparrow as yet, but a listing for the game appeared on the Japanese Nintendo eShop earlier today. There's no word yet on a release in the west but the eShop listing reveals language support for English, Spanish, French, German, Italian and Portuguese amongst others so it would seem likely we'll see the game outside of Japan.
Originally released in 2017, What Remains of Edith Finch is currently available on PS4, Xbox One and PC. The game was highly praised on its release and picked up a number of awards including the prestigious BAFTA for Best Game in 2017 and the Best Narrative award at 2018's Game Awards.
What Remains of Edith Finch has you play the role of the titular character, guiding her in a first-person perspective around her colossal family home. Through a series of vignettes you uncover the Finch family history and why Edith is the last member of her family to still be alive.
Visit the Finch family home when What Remains of Edith Finch comes to Nintendo Switch on July 4th, 2019.
What Remains of Edith Finch | Launch Trailer