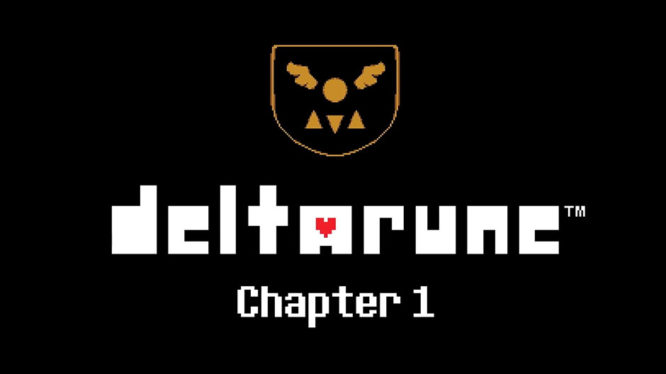 Deltarune, the follow-up to the award-winning RPG, Undertale is making its way to Nintendo Switch. The first chapter of the game will be available to play for free on February 28th, 2019 and can be pre-loaded from the Nitnendo eShop right now.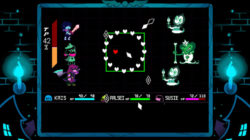 Undertale creator Toby Fox surprised fans with the release of the first chapter of Deltarune for PC and Mac last Halloween. While Deltarune might feel familiar to Undertale, it is a completely new game, set in a completely new world with a whole new story to unfold.
Undertale itself has become somewhat of a modern cult classic among fans. Its 8-bit inspired graphics are the front for a unique and interesting game. Players guide a child through an underground world that they have somehow fallen into. Along the way, you'll meet many enemies, all of whom can be defeated without using violence. Your choices during these interactions will have consequences, so tread carefully.
Toby Fox has promised that additional chapters for Deltarune are currently in development. The release date for the rest of the game is not currently known but unlike the first chapter, it will not be released for free.
Check out the "censored, spoiler-free trailer" that's completely covered in Annoying Dog below. Deltarune's first chapter will be playable on Nintendo Switch on February 28th, 2019 and a release on PS4 is planned at a later date.
DELTARUNE Chapter 1 – Announce Trailer