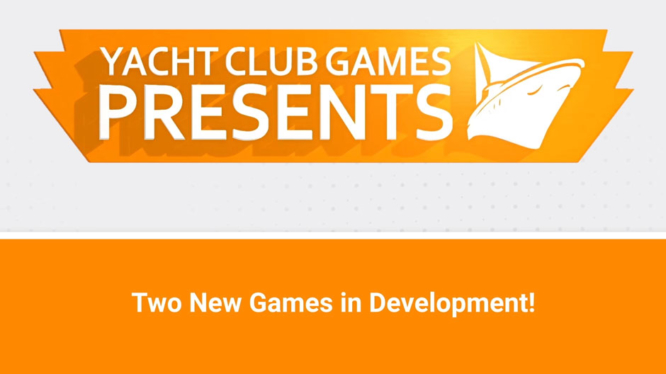 Indie juggernaut, Yacht Club Games, have officially confirmed they have two new games in development, at least one of which appears to be a new IP.
Yacht Club gave us very little information to go on regarding the new titles, but there are a few clues for eagle-eyed fans to chew on in the meantime. In both the presentation (and later on Twitter), Yacht Club teased, "Wouldn't it be interesting to see a brand new IP from Yacht Club Games?", leading many to believe that one or both games are unrelated to the massively popular Shovel Knight.
The team also confirmed that these new games were "a ways off", but asked that fans "please begin to imagine what type of games we'll be crafting during 2020, the Year of the Rat", which absolutely feels like some kind of clue. Who knows? Maybe Propellor Rat is finally going to get the attention they deserve!
The news came as part of the developer's latest "Yacht Club Presents" presentation where they also provided development updates on their previously announced publishing efforts – Cyber Shadow and Shovel Knight Dig – as well as content updates coming to Shovel Knight: Treasure Trove, and the reveal of a new spin-off Shovel Knight Pocket Dungeon.