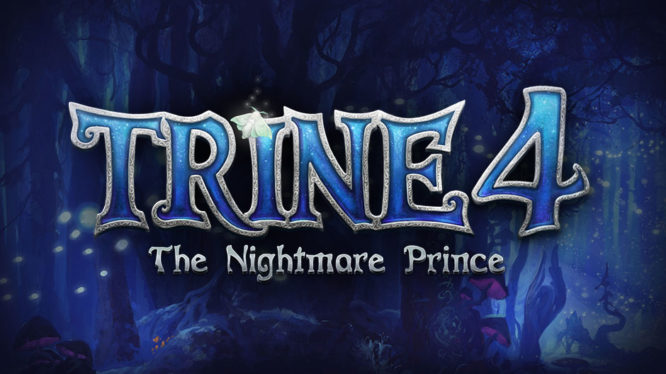 Frozenbyte has announced that the next title in their popular Trine series is arriving later this year. Trine 4: The Nightmare Prince is headed to Nintendo Switch, PS4, Xbox One, and PC in autumn 2019.
Trine 4 has been a long-awaited follow up to the series' three other entries which also have seen or are seeing a Nintendo Switch release soon. The 2.5D puzzle platforming adventure is set in an enchanting fantasy world, and this latest instalment sees players tasked with rescuing a haunted prince who has become burdened with an ability that allows his nightmares to slip into reality.
Supporting up to 4 players in both local and online coop, Trine 4 allows players to switch between multiple characters. Wizard Armadeus, the Knight Pontius, and the Thief Zoya are all playable as they puzzle their way through a deadly and epic quest.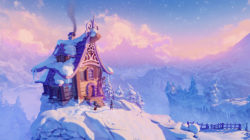 Touted as the most complete Trine ever, and as this successful puzzle action franchise has seen over 8 million copies sold, expectations are high. A remake of the franchise's first entry, Trine: Enchanted Edition is already available on the eShop along with its sequel, Trine 2: Complete Story. A collection of the first three entries in the series are coming in a physical collection titled Trine: Series 1-3 this spring.
Trine 4: The Nightmare Prince will be available in autumn as a digital and physical release for £29.99 / $29.99 / €29,99 on Switch, PS4, Xbox One and PC.
Trine 4: The Nightmare Prince - Announcement Trailer