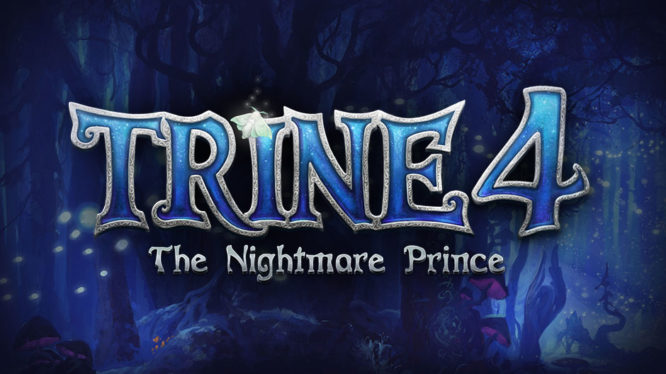 Indie developer Frozenbyte has announced a partnership with publisher Modus Games to bring the latest instalment in their Trine series to Nintendo Switch, PS4, Xbox One and PC in 2019.
Since the release of Trine in 2009, the fantasy action franchise has sold over 8 million copies and fans have been vocal about a follow-up to Trine 3, which saw its debut in 2015. Trine 4: The Nightmare Prince is poised to answer those requests and is slated for release next year.
Lauri Hyvärinen, CEO of game developer Frozenbyte had the following to say about the Trine 4's upcoming release:
Trine 4 is going to be the best in the series, We have rekindled our love for the franchise, heard and seen the fan feedback, and our hearts are set on exceeding those expectations. Trine is back!
While both Trine 1 and 2 made an appearance on Wii U, Trine 3 didn't make it to a Nintendo platform. Trine 4: The Nightmare Prince will undoubtedly be a welcome return for fans of the franchise when it hits Nintendo Switch, PS4, Xbox One and PC in 2019.
More information about Trine 4 is expected to be unveiled soon so be sure to keep an eye on the official website in the meantime.