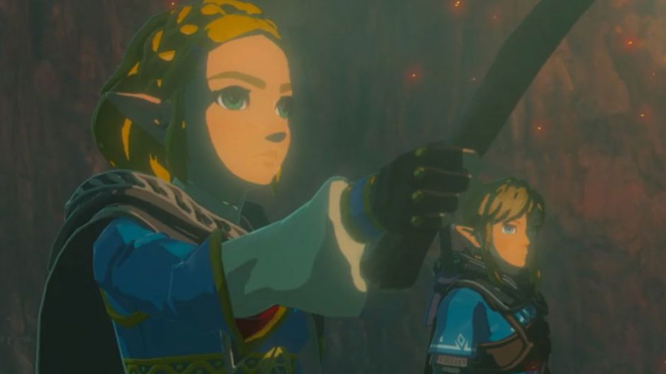 Get ready to return to the wild. Nintendo has given us a first look at "the sequel to The Legend of Zelda: Breath of the Wild" during their E3 2019 Direct presentation.
The trailer gave us very little to go on but showed BOTW's Link and Zelda exploring what appears to be an ancient crypt underneath Hyrule Castle filled with some very dark Magic.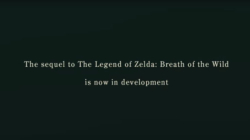 Nintendo hasn't yet revealed the title or any additional details for the highly-anticipated sequel, but it seems like a safe bet that this is the Legend of Zelda game Monolith Soft begins recruitment for back in March.
It's currently unclear how involved Monolith Soft's studios will be in the sequel, but the recent job listings are the first time the company has publicly disclosed a recruitment drive specifically for work involving the Zelda franchise despite assisting on the original Breath of the Wild.
The unexpected reveal came alongside release dates and new gameplay details for the upcoming Link's Awakening remaster and Cadence of Hyrule (which drops later this week), so Zelda fans should have plenty to tide them over until the next announcement. For those who want to pick the trailer apart for themselves, you can view it down below!
Sequel to The Legend of Zelda: Breath of the Wild - First Look Trailer