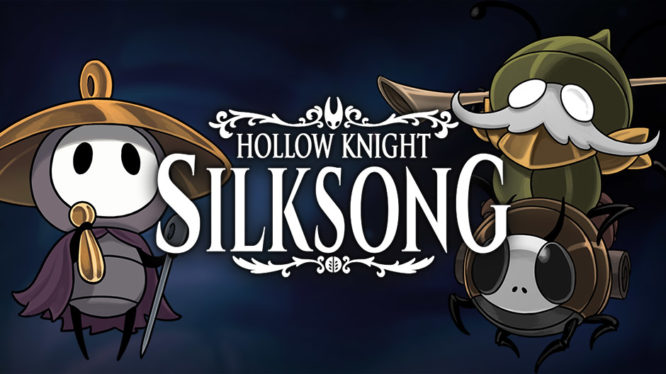 It's been just over a month since Team Cherry announced their Hollow Knight sequel "Silksong", but that hasn't stopped them dishing out a mini update already. As part of the team's 2nd Anniversary celebrations, fans were treated to a first look at five new characters from the upcoming title.
Targeting an initial release on Nintendo Switch and PC, Hollow Knight: Silksong will follow the journey of Hornet, as she explores a strange new land and searches for the reason behind her capture. It's not only the land which is strange and unfamiliar though, as Team Cherry's latest update has given us an insight into some brand new characters that Hornet will meet along the way.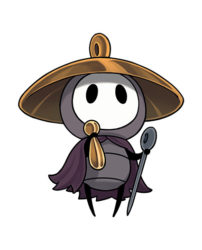 Sherma
An optimistic pilgrim on a spiritual journey. Sherma's path may often cross with Hornet's own, but his lack of combat and acrobatic prowess can land him in desperate need of aid.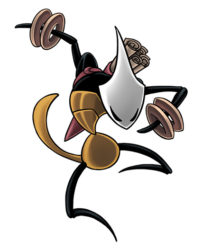 Shakra
Fierce and intimidating, Shakra is a warrior seeking her master, who vanished under strange circumstances. Shakra's clan are skilled fighters who can handle their own in the kingdom's wilds. Usefully for Hornet, each member of the clan also hones a Craft-Skill and Shakra's mastery of cartography will prove invaluable on Hornet's adventure.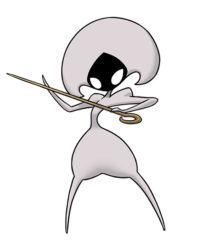 Lace
A lithe fencer wielding a gilded pin, the traditional weapon of Pharloom. Lace is a dangerous foe, cloaked in mystery, who'll delight at causing Hornet's swift, skewered demise.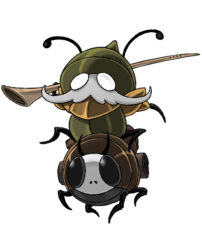 Garmond and Zaza
A rambunctious older bug and his noble steed, on a quest to discover a new home. Garmond may be the chattier of the two, but Zaza could be the real brains of the pair.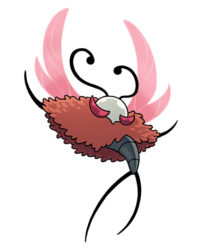 Trobbio
Master of the Stage, the Brush and the Voice, the flamboyant butterfly Trobbio seeks fame and adoration throughout Pharloom.
It seem as though the characters revealed so far include a mix of both friends and foe. Sherma certainly seems to be a friendly NPC that will likely require rescuing on multiple occasions, while Lace appears to be a worthy adversary for Hornet to tackle on her adventure.
Although Hollow Knight: Silksong hasn't been given an official release date yet, hopefully, Team Cherry will keep fans updated with further teases and character insights while they flesh out a full development/release schedule.