Wa-hoo! It's finally official! After a slew of retailers leaking potential release dates for Super Mario Maker 2, Nintendo has finally confirmed that the highly anticipated sequel will, in fact, be launching on June 28th 2019!
Super Mario Maker 2 was first announced during Nintendo's February 2019 Nintendo Direct, bringing with it a multitude of new content  – such as brand new items, level elements from Super Mario 3D World and, well, slopes! The sequel will also feature a different user interface for level creation, allowing users to place items via a wheel containing grouped categories (like ground and power-ups). More items and features are being added in the sequel, to make returning level designs even more fun!
It's no doubt that fans have been looking forward to Super Mario Maker 2 ever since the  Wii U's classic Super Mario Maker released back in 2015. Now, thanks to the latest announcement, players can finally mark their calendars for what is bound to be one of the Switch's highest-profile releases of the year!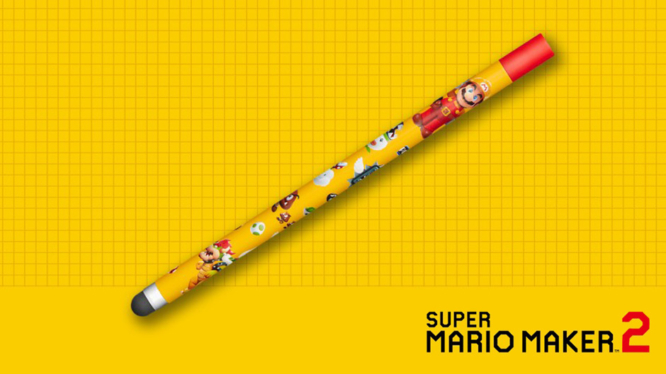 Players who pre-order a copy of Super Mario Maker 2 from either retail stores will be eligible to receive a physical Nintendo Switch stylus as a pre-order bonus. The Super Mario Maker themed stylus will also be available to users purchasing the digital "Limited Edition" copy from the Nintendo eShop. Super Mario Maker Limited Edition will include a 12-month individual Nintendo Switch Online membership and those who pre-order on the eShop will be sent a code to redeem the stylus from the My Nintendo Store.
Super Mario Maker 2 will launch exclusively for Nintendo Switch on July 28th 2019.  If you need something to tide you over, then check out the official release date trailer below!
Super Mario Maker 2 - Release date trailer (Switch)