The nostalgic remake of Harvest Moon: Friends of Mineral Town was last available on the Game Boy Advance in the early 2000s. Having released in Japan on October 17th, 2019 the title finally has release dates for North America and Europe. In Europe, it will release on July 10th, while in North America it won't be available until July 14th.
Harvest Moon (now Story of Seasons since 2013) is a franchise where fans live out a daily life farming for crops, raising livestock, and building relationships with the local townsfolk. Players start a farm-life with an unkempt field and have to build their funds while juggling participation in seasonal events and revitalizing the local community.
Friends of Mineral Town starts with the player visiting the farm of an old friend after he's stopped sending letters. Finding the farm unkempt, the player learns the friend has since passed away about half a year ago and takes it upon themselves to restore the farm.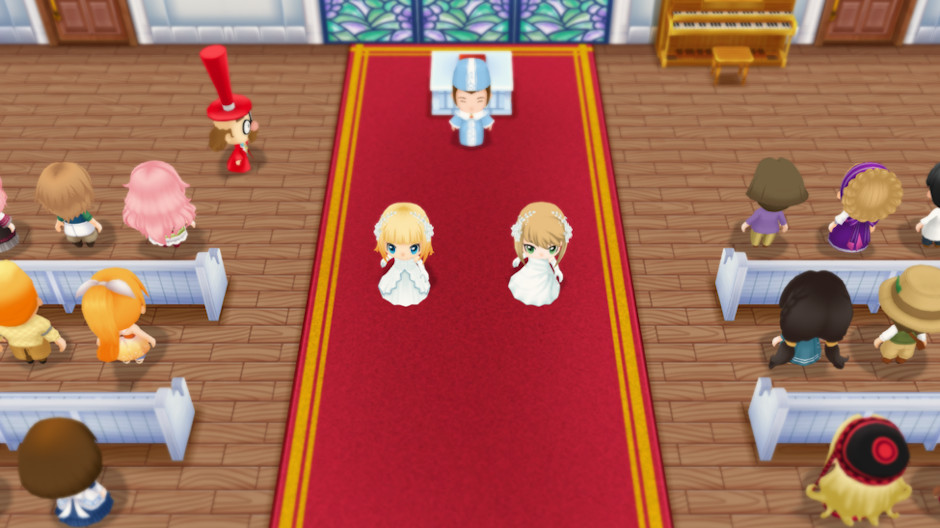 The remake of Friends of Mineral Town will include customization of characters by choosing one of four protagonists. Fans can marry one of six bachelors or one of six bachelorettes, regardless of the gender they play. All characters and their sprites have been updated from their original release with new artwork and even designs.
New pets are added, such as capybaras and penguins, while new ranch animals also have been added, such as coffee cows. This release also improves on quality-of-life by allowing players to save wherever they are instead of having to wait until they go to sleep. Easy difficulty gives the farm a starting bonus with some turnips already planted, making shipped items more valuable, and making it easier to befriend the townsfolk.
It goes without saying that this remake of Friends of Mineral Town tries to make this a deluxe experience of the original game without being unfaithful to it. With many new additions, long time fans are sure to be in for a breath of fresh air when this title releases on July 10th in Europe and July 14th in North America. If you're interested in seeing the title in action, and the remade graphics, make sure to check out the trailer below!
Story of Seasons: Friends of Mineral Town