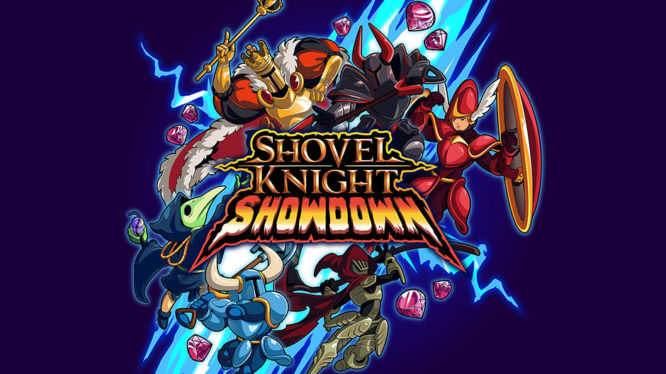 Yacht Club Games, the developers behind Shovel Knight, have announced that the next wave of content has been delayed from its original release date of April 9th. While they stress that this is not a major delay, it does mean that players won't be able to get their hands on the two expansions: King of Cards and Showdown, for at least a couple of extra months.
The recently announced delay will also affect the physical release of Shovel Knight: Treasure Trove for Nintendo Switch and PlayStation 4, as well as the previously announced amiibo triple pack. Yacht Club Games stated that they remain committed to releasing everything at once and that current retailer release dates should only be interpreted as placeholders for the time being.
In addition to providing Yacht Club more time to polish the levels, the delay will also allow the team to get the physical editions properly prepared. A firm release date will be revealed once they know for sure that they can meet it, so as not to disappoint fans any further.
Further development updates have been promised on Yacht Club Games' social media channels, with the reveal of characters, gifs and trailers teased over the coming months.