Knights and Bikes, the cooperative action-adventure game from Foam Sword, is finally peddling it's way to Nintendo Switch. Set to release on February 6th (and usually priced at £19.79 / €21,99 / $19.99), this 80s inspired adventure will pack a 10% discount during its Nintendo Switch launch.
Set on a British island in the 1980s, Knights and Bikes follows the story of Nessa, Demelza and their pet goose (Captain Honkers) as they search for the legendary treasure of Penfurzy. Cursed map in hand and bikes at the ready, it's up to you to guide our adolescent explorers through the perilous and puzzle-packed world that awaits. Don't forget to pack a Frisbee or two though, as you never know ancient evils could be lurking just around the corner.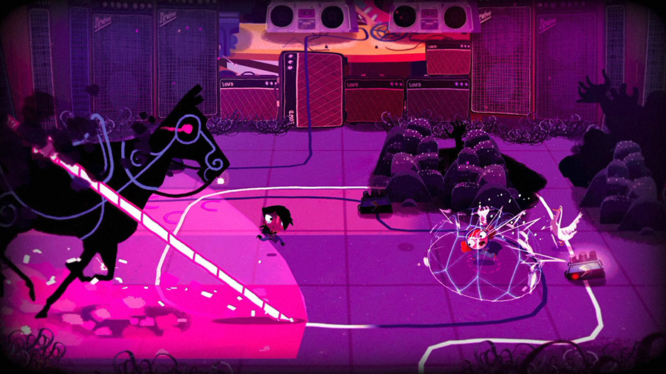 Knights and Bikes on Switch will support local co-op play (which the developers highly recommend), however, those without someone to buddy-up with will be pleased to hear that the game is also completely playable solo (you'll get an AI companion).
Exploration and puzzles aside, you'll also come across a whole heap of trinkets on your search for the legendary cursed treasure. Be sure to stash them all, as even a broken action figure can be traded in to add some useful upgrades to Nessa and Demelza's bikes.
Grab your pickled knight's head and get your boom-box at the ready, as Knights and Bikes is set to hit Nintendo Switch on February 6th 2020. If you want to see the game in action, then don't forget to dive into the official Switch trailer included below.
Knights and Bikes // Switch Trailer