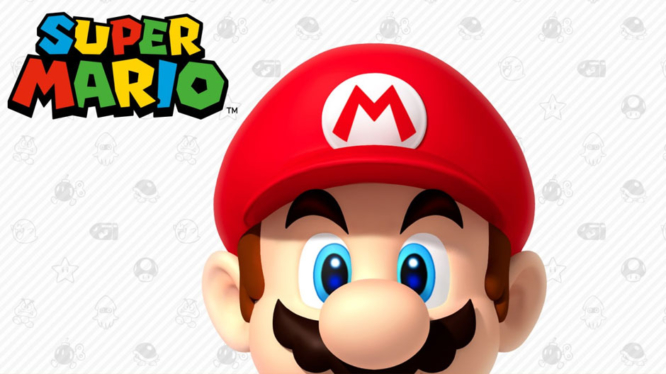 Video Games Chronicle has reported that Nintendo may have plans to celebrate Mario's 35 year anniversary with a bang, and what better way than with some highly-anticipated remasters?
According to VGC, multiple sources have told them that Nintendo plans to remaster previous entries in Super Mario's 3D catalogue and release them on the Nintendo Switch this year. Both VGC and Eurogamer mention the remastered titles being:
Super Mario 64
Super Mario Sunshine
Super Mario Galaxy
More games are rumoured to be on the horizon this year as well, including a port of the Nintendo Wii U's only 3D Mario game: Super Mario 3D World and a new entry in the Paper Mario series, a game that fans have been clamouring for. As always, rumours like this should be taken with a grain of salt, but since publication, numerous additional sources have confirmed knowledge of the rumours.
The game announcements are meant to be disclosed alongside news related to Nintendo's partnership with Universal, including the new Super Nintendo World theme park and the Super Mario film. The news was reportedly meant to be revealed during E3, but considering E3's cancellation due to the COVID-19 pandemic, these plans are supposedly under review.
Super Mario anniversary celebrations are nothing new for Nintendo, as the celebration for Mario's 30th anniversary graced us with brand new 8-bit amiibo figures and the Wii U classic, Super Mario Maker. This year's celebration already kicked off earlier this month with the announcement of a Super Mario LEGO set.
Gamers, are you excited to celebrate Super Mario's 35th anniversary? Which Super Mario Bros. title would you most like to see come to Switch?