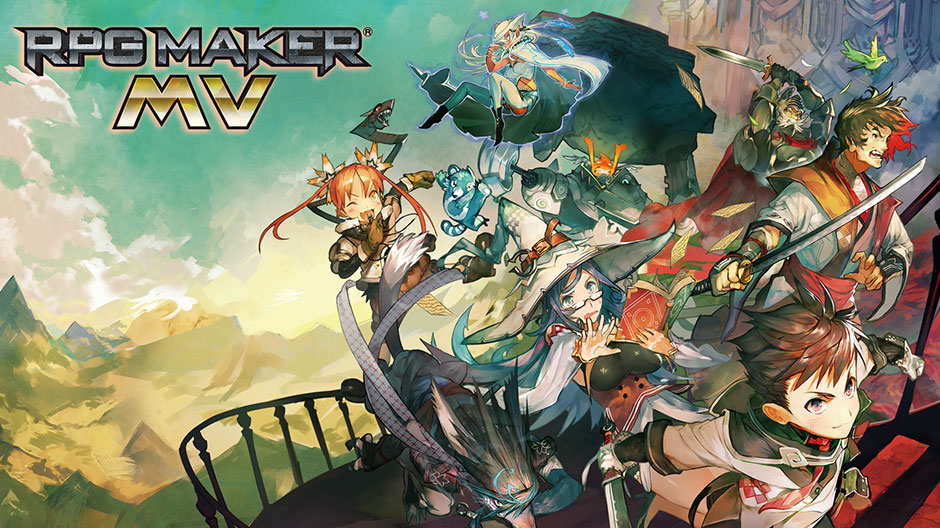 Originally expected to release in February 2019, NIS America has announced that RPG Maker MV for Nintendo Switch, PS4 and Xbox One has been delayed until later this year.
The publisher has stated that the delay was "due to ongoing development" and extended their apologies for the delay. They assured their fans that they are committed to releasing the best version of this game.
NIS America sincerely apologizes to everyone anticipating this game's release, and is committed to releasing the very best version of this title.
The RPG Maker series is well known for how user-friendly it is and as a result, has sold millions of copies during its 26-year lifespan. The franchise is no stranger to Nintendo's platforms with multiple releases on both handheld and home consoles, including the Super Famicom and Game Boy Color. Most recently, in 2017, RPG Maker Fes made its debut on the Nintendo 3DS.
RPG Maker MV previously saw a release on PC and Mac in 2015. Its release on Switch will mark the first time in over 13 years that an RPG Maker title has been available on a Nintendo home console (since RPG Tsukūru 2 for Super Famicom).
While there's no definitive release date for RPG Maker MV on consoles yet, the news that NIS America is hard at work ensuring RPG Maker MV on consoles will release in its best possible state will hopefully comfort fans.