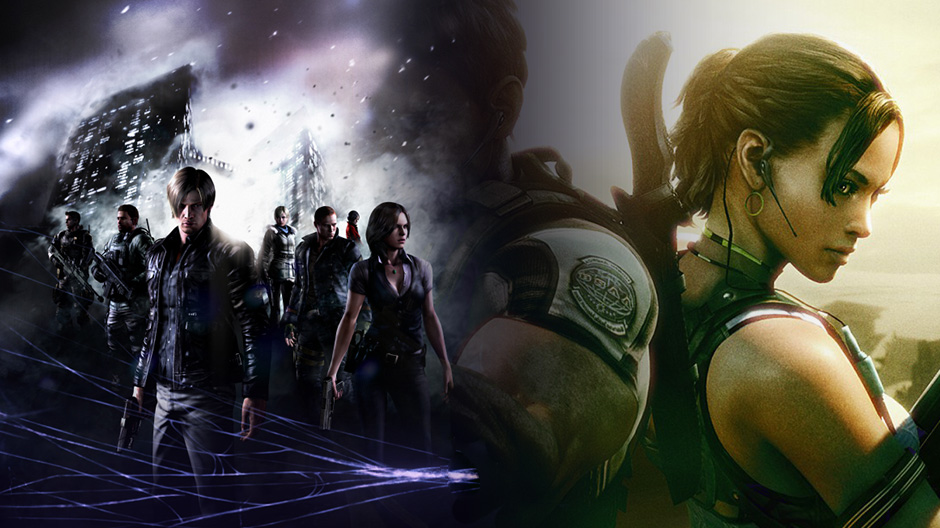 Resident Evil 5 and 6 may have only just launched for Nintendo Switch, but that won't stop Capcom adding additional features.
According to the official Resident Evil twitter account, Nintendo Switch players will be treated to a day one patch that adds gyroscopic and motion controls to the newly released games.
Official statement from Capcom:
Heads-up, RE fans: Resident Evil 5 and 6 on Nintendo Switch will each include a patch at launch that includes gyroscopic and motion controls, giving you even more control over how you play. Both games land tomorrow, so pre-purchase now to start playing right at launch!
While its somewhat disappointing that Capcom didn't manage to include the additional controls in the final shipped build, its still good to know that fans of motion controls can still wiggle their Switch around after a simple patch.
Resident Evil 5 and 6 launch for Nintendo Switch today, October 29th 2019. Both games are available to purchase directly from the Nintendo eShop for $29.99 / £29.99 / €29,99 each. Those looking for a physical release can grab the triple pack for a slightly more affordable sum from Amazon, but be aware that 5 & 6 will still be provided as a download code.
If you're not convinced or just want to give Resident Evil 5 / 6 a quick spin, then demos for both titles are also available to download from the eShop.