An unusual mobile app is on its way from The Pokémon Company. Announced in their 2019 Press Conference, "Pokémon Sleep" aims to gamify sleeping.
Revealed through a trailer that showcased how with Pokémon GO they were able to make "walking into entertainment", Pokémon Sleep aims to "transform sleeping into entertainment". Pokémon Sleep will record the amount of time you've slept and when you wake up, will log the effects in the app's gameplay. Full functionality hasn't been detailed yet outside of the aforementioned mechanics but The Pokémon Company will reveal all at a later date.
A new accessory was also unveiled that can be used with Pokémon Sleep and Pokémon GO. The confusingly name Pokémon Go Plus + houses an accelerometer that tracks a player's sleep. This data is then transmitted via Bluetooth to the players phone. Alongside this, the new device has the same functionality as a Pokemon GO Plus and will launch simultaneously with Pokémon Sleep.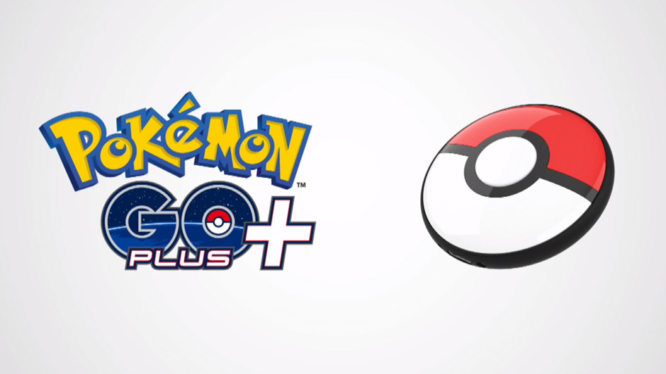 After the announcement of Pokémon Sleep and Pokémon GO Plus +, Niantic launched an event in Pokémon GO to promote Pokémon Sleep. Prepare to see a bunch sleeping Snorlax appearing in the wild for a limited amount of time starting today until Monday, June 3rd, 2019 at 1PM PDT.
Development is being handled by Pokémon: Magikarp Jump developer, Select Button with support from Nintendo and Niantic. Pokémon Sleep is planned to release on mobile devices in 2020.