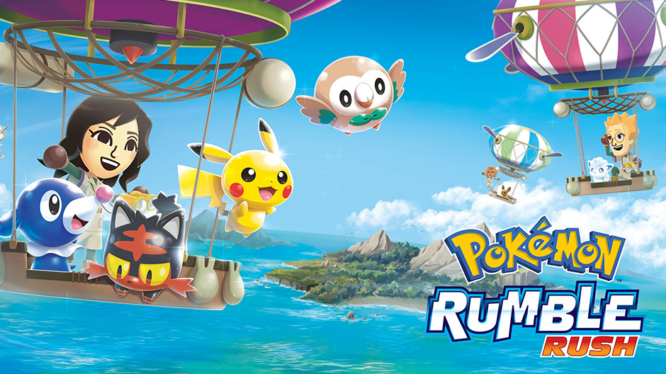 Pokémon Rumble Rush, the free-to-play mobile action game from The Pokémon Company, is now available to download on Apple iOS devices. Those looking to dive in, will be able to find and install a copy of the game from the App Store at zero cost.
Also known as Pokémon Scramble SP in Japan, the Pokémon Rumble inspired mobile title originally launched for Android back in May 2019. Now, two months later, it's finally iPhone's turn to shine, as Pokémon Rumble Rush has made its way across to iOS devices.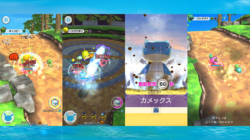 Those unfamiliar with the game can expect to explore a variety of uncharted islands packed with Pokémon to battle and daily tournaments to tackles. Unlike main series titles, Rumble Rush sees players take control of Pokémon as they automatically walk down the island paths.
Defeating other Pokémon is only a few screen taps away and there's plenty of loot to be gathered from clearing each stage.
Pokémon Rumble Rush also features a system that allows players to level-up and switch out their Pokémon through the game. It boasts island and seas that change every two weeks and an additional Boss Rush Mode where players can earn additional rewards.
If you're an iOS owner and have been waiting for the Apple port to drop, then what are you waiting for? Initial server maintenance aside, you should be able to hop on the App Store and download a copy of Pokémon Rumble Rush right now!