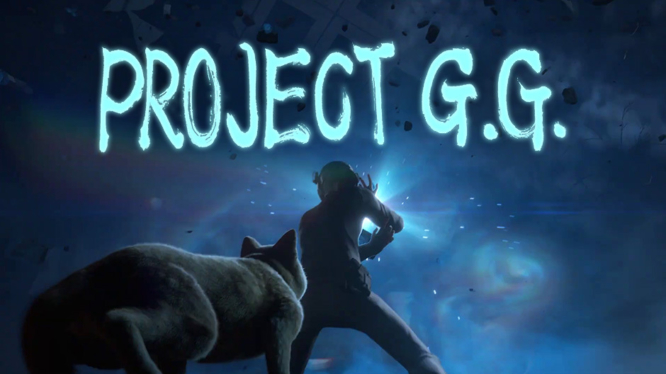 As part of PlatinumGames' exciting four-part project, Platinum 4, a teaser trailer for part 2 of this endeavour has been revealed. The new IP will be the third title in director Hideki Kamiya's "Hero Trilogy" which comprises Viewtiful Joe, The Wonderful 101 and Project G.G and is slated to release on all major platforms.
The cinematic trailer offers a mysterious first look into Project G.G. (working title) and showcases a disastrous city invasion, a giant hero with superpowers and a terrifying dinosaur-like monster. Fans have been speculating whether the hero in the trailer could actually be 'Platinum Man', a long-running joke among the company's staff that was once the subject of an April Fools prank. Leaving viewers with more questions than answers, the trailer has piqued the interest of many players.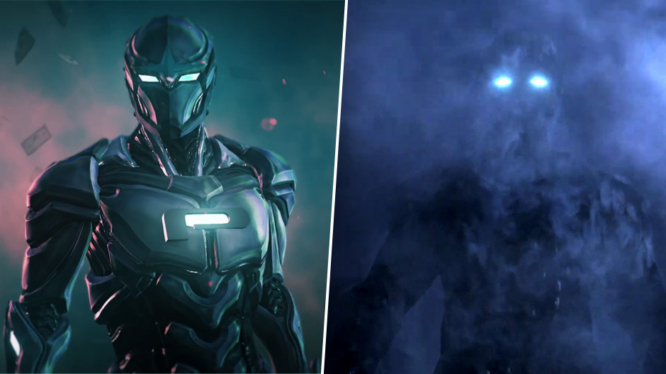 The first part of the Platinum 4 project was a Kickstarter campaign to bring a remaster of The Wonderful 101 to modern consoles. The superhero action-adventure game, which was previously exclusive to the Wii U, has raised over £1.3m over its campaign and is slated to launch on Switch, Steam and PS4. As for the rest of the Platinum 4 projects, their teaser page currently says further information on projects 3 and 4 will be 'coming soon', so be sure to keep an eye out as more details become available.
Project G.G. marks the company's first foray into self-publishing, giving PlatinumGames more freedom over everything from characters and story to design and promotion. Without the confines of contracts with other publishers, it will be interesting to see what PlatinumGames put out now that they have full creative control.
PlatinumGames' other prominent titles include 'Nier: Automata' as well as Nintendo exclusives such as 'Astral Chain' and 'Bayonetta 2' which have all been critically acclaimed. With so many new projects being announced and teased, players look forward to what the studio brings to the table in the future.
Check out the Project G.G. Teaser Trailer below.
Project G.G. Teaser Trailer