Previously exclusive to Xbox and the Epic Games store, Operencia: The Stolen Sun will now be coming to Nintendo Switch, as well as other platforms, on March 31st 2020. The first-person dungeon-crawler takes place in a world that is missing its sun, the tale follows a group of adventurers as they aim to find the sun and save the land.
Your adventure will take you from the furthest reaches of Operencia to the darkest chasms, where history and legends are one-and-the-same. With a tile-based movement system, players will find turn-based battles around every corner.
Operencia is home to many strange creatures making for more than 50 enemy types. Offering options such as limiting saves, adding permadeath, and disabling auto-mapping, explorers may face the challenges ahead at whatever difficulty they wish. Fully 3D environments and high-quality voice acting give an authentic feel to the game, putting immersion on the forefront of this epic quest.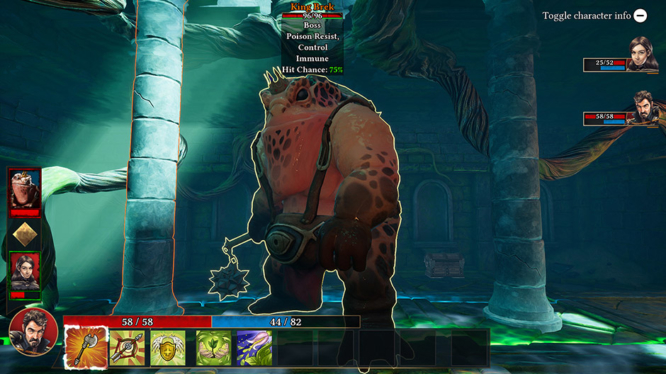 Developer Zen Studios has gone out of their way for this title to feel familiar with veteran RPG players while still maintaining a feeling of freshness. Beautiful environments and beautiful artwork await players who take on the challenges of Operencia: The Stolen Sun.
With this being a Zen Studios title, a developer most well known for their pinball games, it will be interesting to see how it performs on Nintendo Switch. While this is their sprawling 3D title on the platform, with how much experience the developer has with bringing beautiful, slick-feeling gameplay to the Nintendo Switch, fans may be in for a treat.
Operencia: The Stolen Sun is releasing for Nintendo Switch on March 31st, 2020. If you're looking forward to getting your hands on the game and want to see it in action, then be sure to check out the official announcement trailer below!
Operencia: The Stolen Sun Announcement Trailer