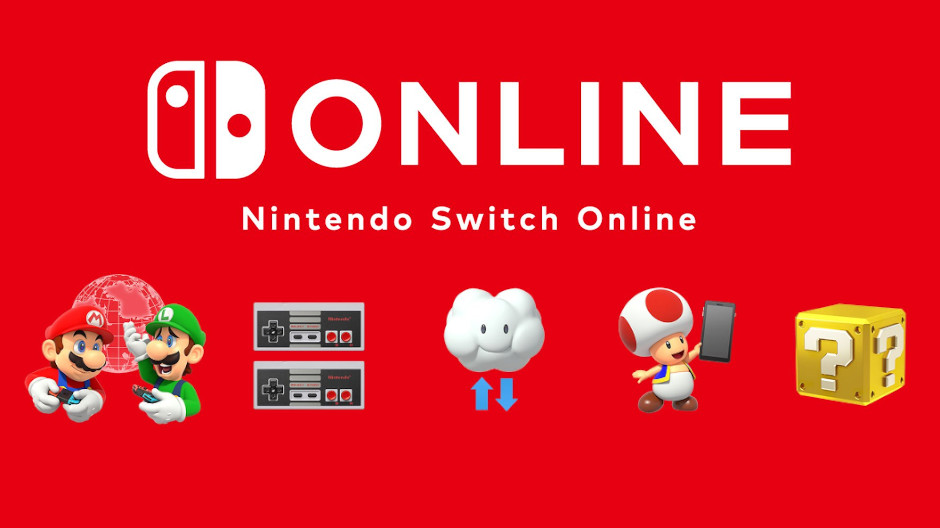 Players visiting the Nintendo eShop can get a free 7-day trial for the paid Nintendo Switch Online service. This offer applies to even users who have redeemed a free trial period previously.
The service now offers over seventy retro games from the NES and SNES consoles, including 2017's Star Fox 2. In February, Nintendo added the latest titles to this collection, with fans left wondering what release schedule Nintendo is even targeting.
Nintendo Switch Online also offers Cloud-based saves on most games, with Animal Crossing getting a special implementation of cloud-saves sometime in the future. The service is required to play any game online except for free-to-play and free-to-start titles, and it gives access to Tetris 99's battle royale mode.
This news comes before the Animal Crossing themed Tetris 99 MAXIMUM CUP takes place this weekend, which offers an in-game theme for players who achieve 100 event points throughout the weekend.
Looking at the Japanese offering for Nintendo Switch Online, it's hard not to feel disappointed in the west, as the region gets classics like Fire Emblem and God Slayer. This trail comes just three days after Nintendo's Japanese branch announced Celeste to be freely playable to subscribers of their online service from May 18th to May 24th, exclusive to that region as of the time this article is published.
It seems, shortly after their investors' meeting took place on May 7th, Nintendo's now seeking an increase in subscriptions to their paid online. This mirrors Nintendo's January corporate presentation when they communicated their desire to continue to enhance the service's appeal. This, after reporting over 15 million Nintendo Switch accounts have a paid membership.
Fans in the west of Nintendo Switch continue to be confounded by Nintendo's decisions with Nintendo Switch Online, but for those of you who don't have the service, this is a great time to play some great classics. The classic Zelda and Mario games are some that come to mind, for instance.