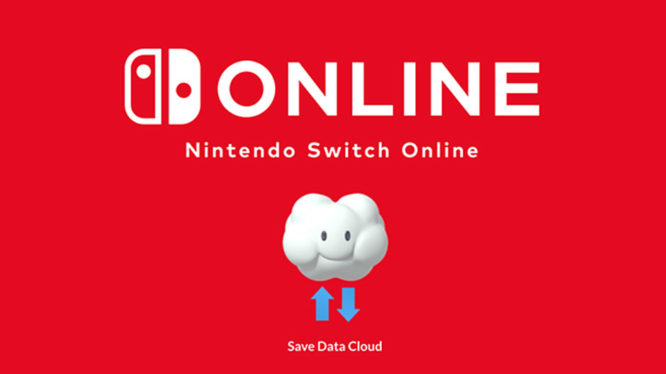 Nintendo has confirmed that Nintendo Switch Online cloud saves can be recovered for up to six months after your subscription expires. Players will now have 180 days to renew their subscription to the online service before their cloud backups are deleted.
In a statement made to IGN, a spokesperson for Nintendo clarified the company's position on cloud saves.
"If a Nintendo Switch Online membership expires, users won't be able to access their Save Data Cloud backups," the spokesperson said. "However, Nintendo will allow users who resubscribe within 180 days to access their previous Save Data Cloud backups."
This statement came after Nintendo received backlash for the news that cloud saves would only be kept as long as you were an active subscriber. Nintendo's own FAQ states that "Save data stored with Save Data Cloud cannot be kept outside of the duration of your Nintendo Switch Online membership."
The same answer also explained that your NES saves could also be deleted unless you saved the data locally on your Switch and purchased another membership. This led many fans and commentators to believe that their cloud saves would be deleted as soon as their subscription to Nintendo Switch Online had lapsed.
If you'd like to know more about Nintendo Switch Online, check out our guide on everything you need to know about Nintendo Switch Online services.