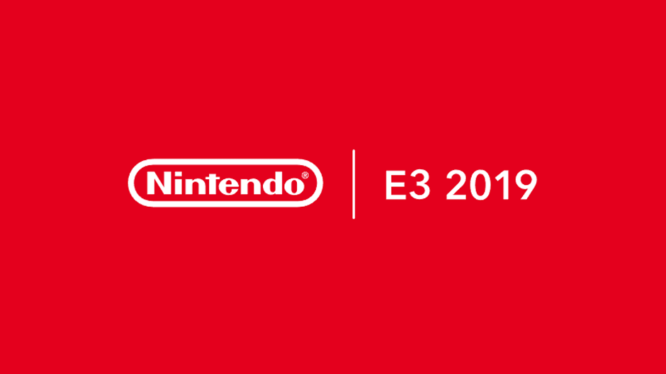 Nintendo has officially announced their full schedule for E3 2019. Fans will be treated to a Nintendo Switch focused E3 Direct and Treehouse Live streams, in addition to the previously revealed game tournaments.
Splatoon 2 World Championship 2019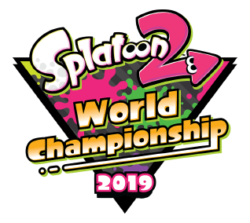 Kicking everything off on June 8th 2019, Nintendo will be hosting the official Splatoon 2 World Championship. The tournament will be live-streamed at 11am PT (8pm CEST) and will feature players from around the globe battling it out to be crowned the world champion.
Date: June 8th 2019
Time: 11am PT / 2pm ET / 7pm BST / 8pm CEST
Super Smash Bros. Ultimate World Championship 2019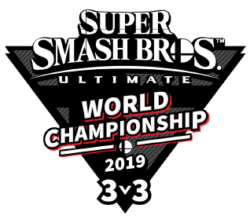 Following the conclusion of Nintendo's E3 Splatoon 2 event, will come the Super Smash Bros Ultimate World Championship. Similarly to the Splatoon 2 version, this 3v3 tournament will also see players from around the world fight to take the Smash Bros top spot.
Date: June 8th 2019
Time: 2pm PT / 5pm ET / 10pm BST / 11pm CEST
Nintendo Direct: E3 2019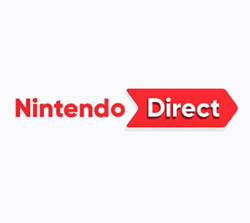 June 11th will probably be the day that all Nintendo fans will be most looking forward to. As Nintendo is set to air their E3 2019 Direct, showcasing upcoming Nintendo Switch titles for 2019. With games like Animal Crossing and Luigi's Mansion around the corner, it'll definitely be a Direct worth watching.
Date: June 11th 2019
Time: 9am PT / 12pm ET / 5pm BST / 6pm CEST
Nintendo Treehouse Live: E3 2019
In addition to an E3 Nintendo Direct, fans will also be treated to three days of Treehouse staff streaming games right from the show floor. Packed with gameplay commentary and developer guest spots, this is the place to be if you want more information about the recently announced Switch titles.
Dates: June 11th 2019 – June 13th 2018
If you're lucky enough to be heading to E3 this year and want to try out some of the Switch games on offer, then be sure to jump on Nintendo's "Warp Pipe Pass" promotion to reduce your queue time. In order to apply for a Warp Pipe Pass you must have both a registered Nintendo Account and a valid E3 2019 event badge, so make sure you sign up for a Nintendo Account if you haven't already. Nintendo has stated that Warp Pipe Passes will only be available while supplies last and that more information about how to register will be coming soon in the near future