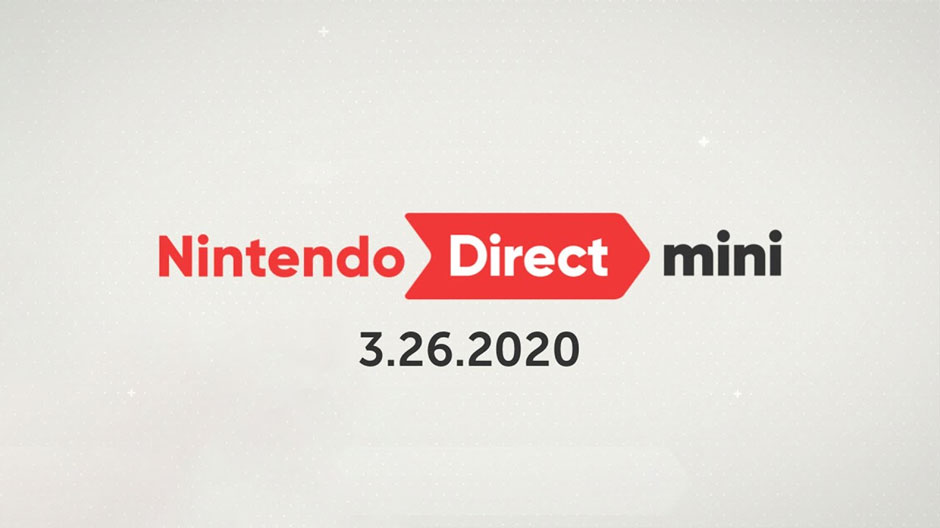 Earlier today, Nintendo surprised us with a Direct Mini – their first one since January of 2018. While the video showcases a handful of new third-party announcements, demos, and updates, Nintendo has left the rest of 2020 silent as far as their first-party plans are concerned. This is likely due to the uncertain nature of COVID-19, as the Direct Mini started with the following statement:
Please note: due to COVID-19, release dates and other information presented in this video are subject to change. For potential updates please check the official Nintendo website and social media channels, as well as those of other publishers. Our hearts go out to all those impacted by COVID-19 during this challenging time.
Still, the Direct Mini packed many mouth-watering announcements, so let's break them down for you!
Super Smash Bros. Ultimate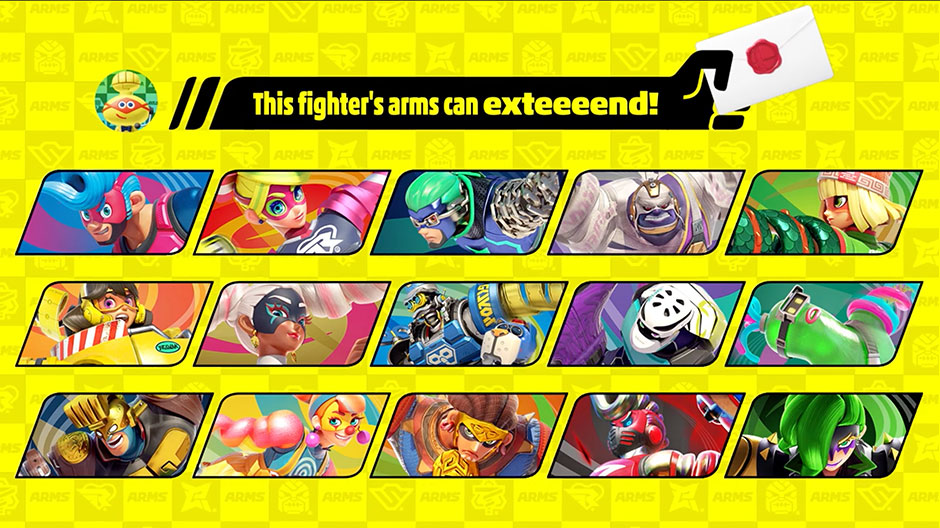 Nintendo has announced the next fighter for Super Smash Bros. Ultimate… sort of. While it is confirmed the fighter will be from the Arms franchise, details are still scarce on who this fighter will be. We do know that Nintendo will announce and release this fighter sometime in June.
Xenoblade Chronicles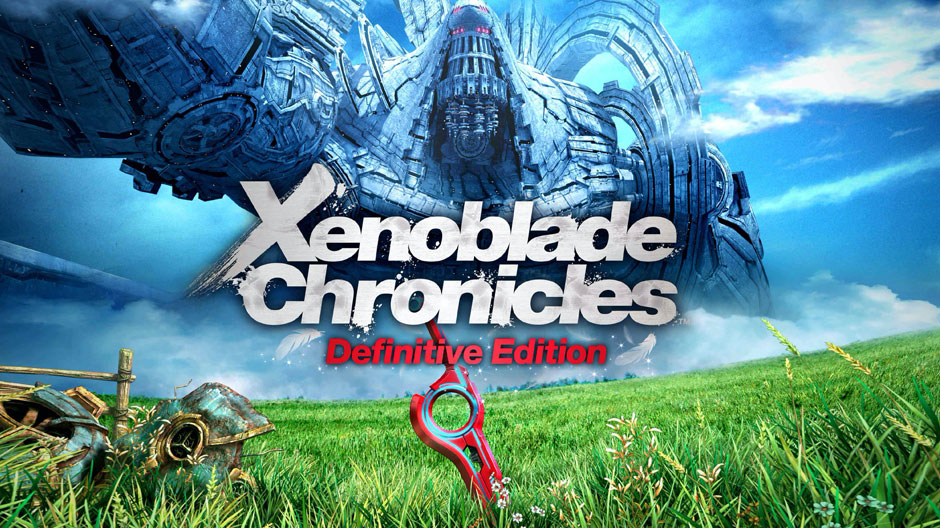 Xenoblade Chronicles: Definitive Edition was finally given a May 29th release date. A new trailer showcased that this remaster will come with a brand new epilogue story titled Xenoblade Chronicles: Future Connected, along with remastered or remixed music tracks to keep the game's soundtrack feeling fresh. Fans will also be able to snag Xenoblade Chronicles Definitive Works Set, a 250-page art book, on the same date as the game's release.
Animal Crossing: New Horizons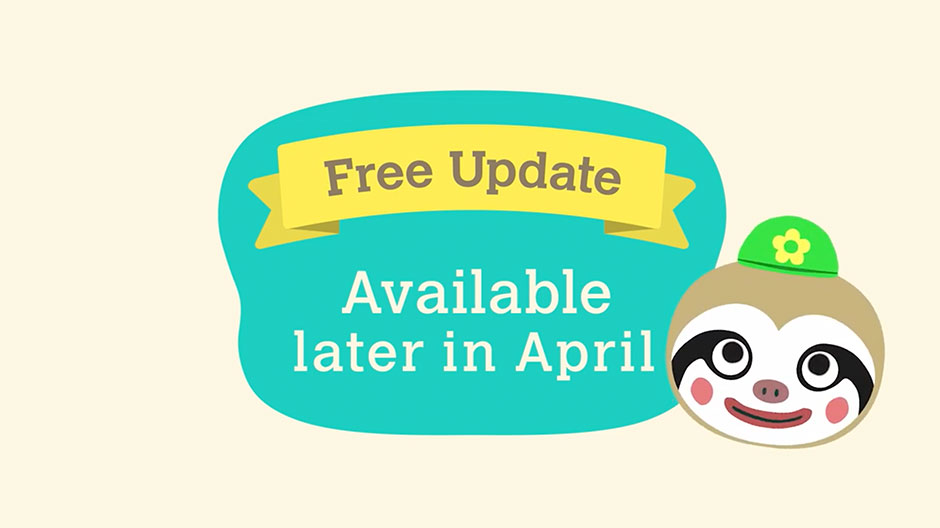 With Animal Crossing: New Horizons finally out and in people's hands, Nintendo have announced their plans for the game's next two events. The first of which will be an event called Bunny Day. This will start on April 1st and last until the 12th. This event will have players scouring their island for hidden eggs and crafting new DIY projects with them. The second event will be Earth Day related, with a planned release of late April.
Pokémon Sword and Pokémon Shield
The Direct also highlighted the new DLC update coming to Pokémon Sword and Pokémon Shield. Focusing on the first DLC pack, The Isle of Armor, new details emerged about what this update will entail. Players will go to the island's dojo, where they will meet a new character named Mustard. Training at this dojo will grant the new legendary Pokémon called Kubfu from Master Mustard.
Once you have obtained Kubfu, you will be able to tackle one of two challenges: The Tower of Darkness or The Tower of Waters. Besting either challenge will evolve Kubfu into Urshifu. Defeating the Tower of Darkness means Urshifu will evolve into a dark-type Pokémon, also teaching him Single Strike Style. Whereas completing the Tower of Waters evolves Urshifu into a water-type Pokémon and granting him Rapid Strike Style. Once completed, you will not be able to switch between styles, so choose carefully.
A new pre-order bonus was also announced. If players pre-order the Season Pass before August 31st, you will be gifted Leon's cap and tights. Lastly, new Gigantamax raids are underway. Pokémon Sword players have a higher chance of encountering Copperajah and Duraludon, while Pokémon Shield players have a higher chance of encountering Garbodor and Charizard.
Available… TODAY!
The Direct Mini showcased a handful of new titles and updates that were made available earlier today.
Marvel Ultimate Alliance 3: The Black Order dropped its third expansion pack titled Fantastic Four: Shadow of Doom. The update adds the Fantastic Four and Doctor Doom as playable characters, as well as a brand new story campaign of which to play through. The Expansion Pass (which also includes packs 1 and 2) can be purchased from the eShop for £17.99 / $19.99 / €19.99.
A new update for Ring Fit Adventure has dropped, adding a brand new Rhythm Game mode. In this new mode, you will be able to work out music tracks from the game. As an added bonus, a few select music tracks from Super Mario Odyssey, Splatoon 2, and The Legend of Zelda: Breath of the Wild are also available to help boost your workout. This update also allows the player to change their voice to a female as well as options to change the in-game voice's language.
A new demo for Bravely Default II has been released on the Nintendo eShop, giving players the ability to try out the sequel of this long-dormant franchise for the first time.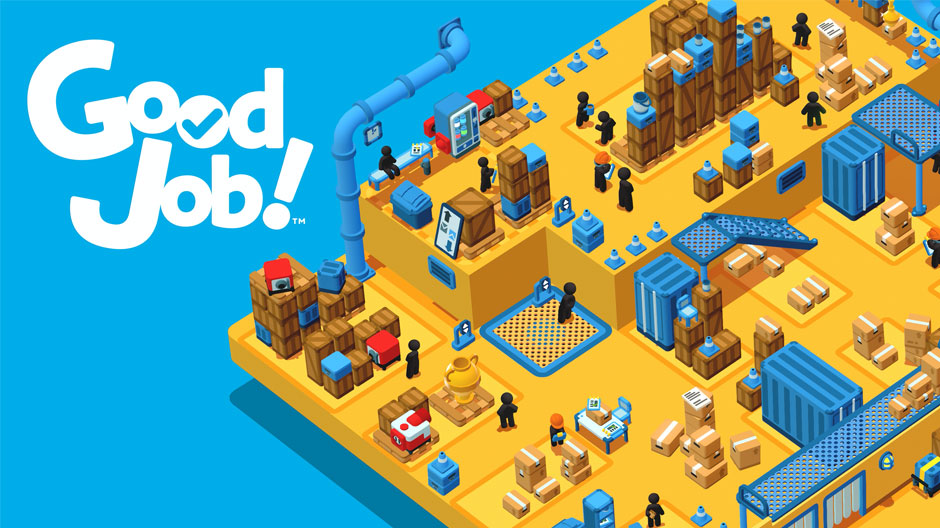 Good Job! is a co-op action-puzzle game from Nintendo, challenging players with completing tasks around a hectic office setting.
Panzer Dragoon: Remake and Star Wars Jedi Knight: Jedi Academy are also releasing on the Nintendo eShop today. Jedi Academy includes online functionality with a 16-player game mode that pins you up against other Jedi knights in training.
Coming to Nintendo Switch in 2020
Nintendo also continued to promise a wealth of new games coming to the Switch throughout 2020 in this jam packed Direct Mini.
Publisher 2K have announced a plethora of games being ported over to the Switch. All of these games are confirmed for a May 29th release on the Nintendo eShop. XCOM 2 comes with four DLC packs as well as the War of the Chosen expansion. Borderlands Legendary Collection packs the original Borderlands, Borderlands 2, and Borderlands: The Pre-Sequel into one nice little package. Lastly, BioShock: The Collection includes BioShock Remastered, BioShock 2 Remastered, and BioShock Infinite: The Complete Edition into one very similar package. All three BioShock games will also be available to purchase separately.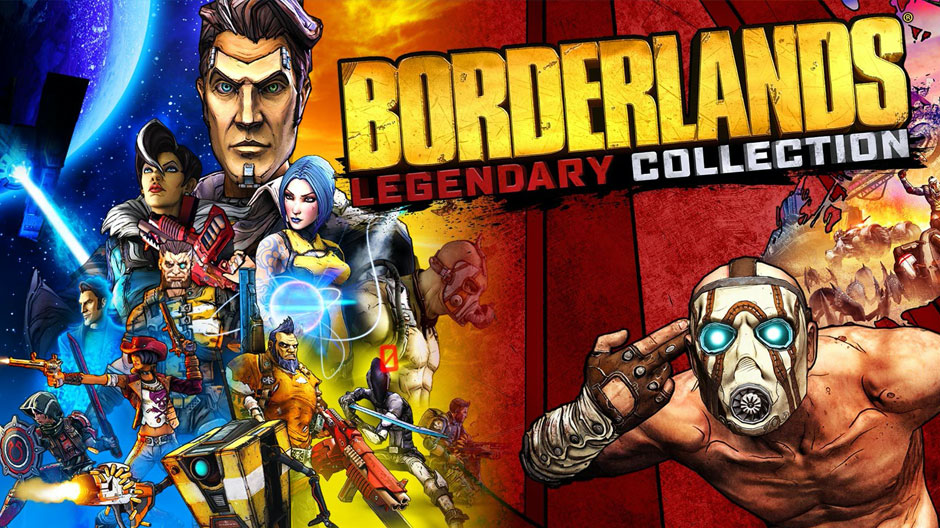 Clubhouse Games: 51 Worldwide Classics packs dozens of games from off-brand Connect Four to high-stakes gambling. Some of the games are available to play with other people, whether that be locally or online. Clubhouse Games: 51 World Classics will be available on June 5th, with the option to pre-purchase from the eShop today.
Ninjala, a free-to-play competitive multiplayer game, has been given a May release window. Players will take on the role of a ninja with fitting fast-paced gameplay to outsmart and defeat the competition. Matches consist of 8 players in total and can either take the form of free-for-all or 4-on-4.
The last title to get a solid release date in this Direct Mini was Catherine: Full Body. This puzzle-adventure remake of Atlus' cult classic will be playable on the Nintendo Switch on July 7th.
A handful of games were also announced for the Switch with vague 2020 release windows. Burnout Paradise Remastered aims to recreate the high-octane and destructive gameplay of the original. Fuser is a new rhythm game from Harmonix (the creators of Rock Band) which is currently slated for a Fall release. King's Bounty II is a sequel to the 1990 original that helped define western RPGs. Releasing later this year, the sequel aims to improve the original with consequential choices and a system that helps gauge the ethics of the new characters you will meet. Finally, 1999's Star Wars Episode I: Racer is making its pod racing debut on the Nintendo Switch at some point in 2020.
There was A LOT of new information in today's Direct Mini, so we recommend you check out the full presentation for yourself, embedded below.
Nintendo Direct Mini 2.26.20